Training for Central Bureau of  Investigative Committee of Russia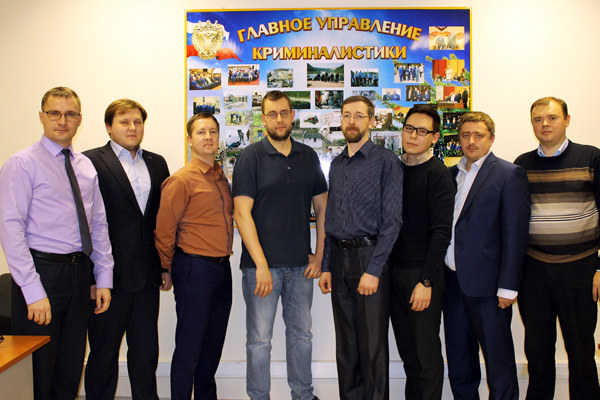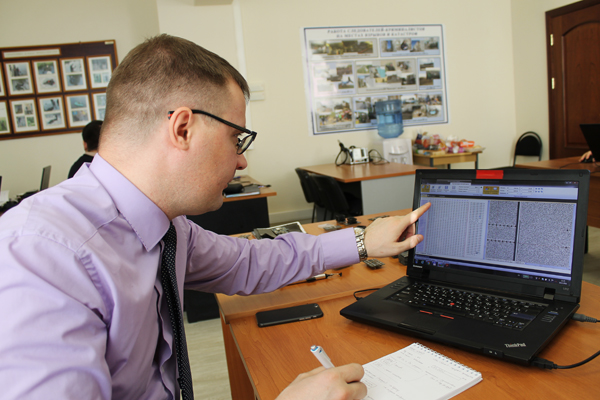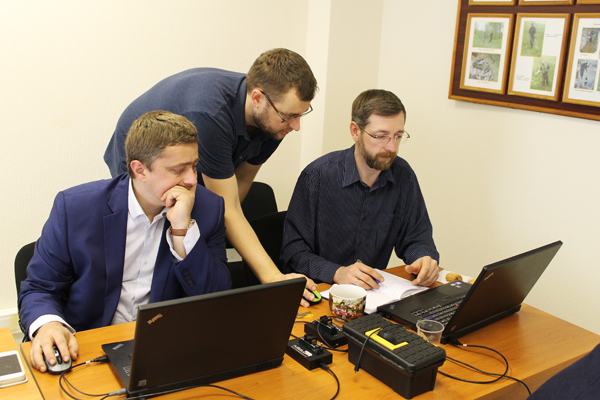 Rusolut's tutors have provided customized training for Central Bureau of Investigative Committee of Russia.
During training we discussed with experts from Investigative Committee not only fundamental theory about data recovery from flash memory, but also shared sophisticated techniques which they can use in their everyday work.
Once again we confirmed that VNR technology is completely adapted to forensic experts needs.
We are glad to know that our solutions and educational programs help specialists from different countries and professional areas to improve the quality of their work and recover data even in hopeless cases.
If you are interested in attending Chip-off trainings, please send request to sales@rusolut.com
Your ruSolut Team