Data recovery from Renault Clio IV on-board computer
Sandisk eMMC memory
Nowadays the most of vehicles are equipped with different types of on-board computers.
Usually such devices have navigation systems, cell phones, radio etc built-in.
From digital forensic standpoint memory chips from such computers may be a real treasure trove of information. When the high profile case comes to the lab, even one phone number or contact may completely change the story. As you may know car infotainment systems have proprietary architecture so the easy access to data using standard interface is not always guaranteed.
This is where chip-off technique is the only way to pull the data out of the device. These cases can be solved by eMMC-NAND Reconstructor.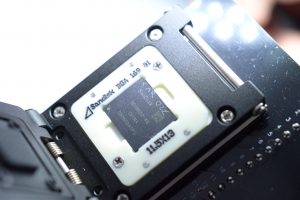 Some time ago we got the chip from a car infotainment system from Renault Clio IV on-board computer. It was Sandisk eMMC memory. The chip wasn't working through normal interface. The chip was in database of eMMC-NAND Reconstructor so we plugged it in to adapter and it had taken just about 40 minutes to get the data out. The dump quality was good after ECC re-read and there were no much problems in block assembling. So, at the end we've got 4 partitions with different data from vehicle, such as connected phones, address books and so on.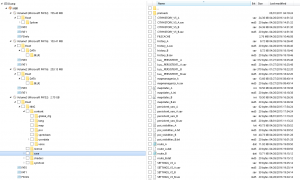 The case that couldn't be solved for some years now got cracked!
Discover all the possibilities of eMMC-NAND Reconstructor!
Contact us: info@rusolut.com