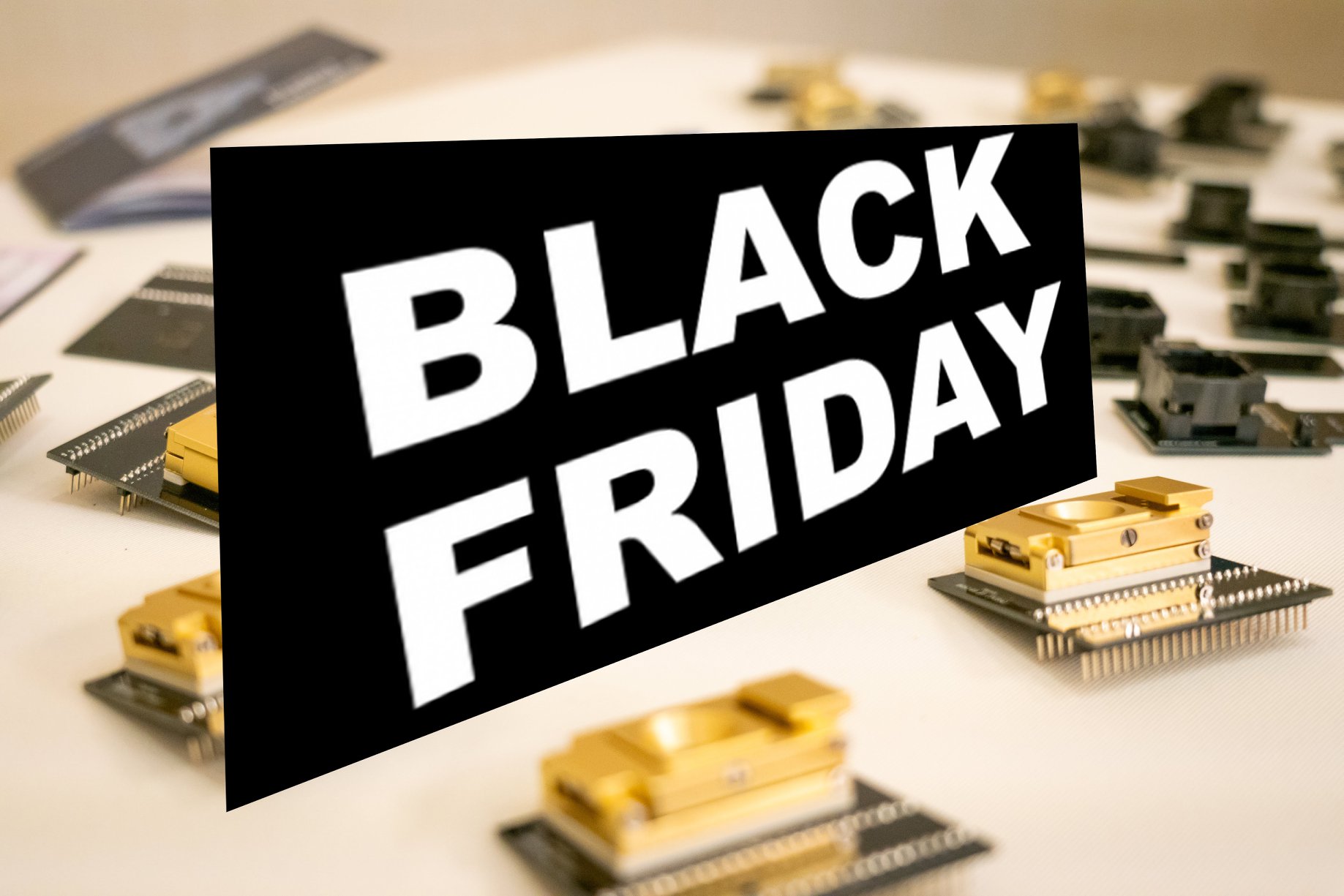 Today the world is swept by a wave of Black Friday and we can not stand aside!
For our valued customers we offer 15% discount for all Rusolut solutions!
Current suggestion is valid 15 days only – hurry up to grab your kits, countdown starts today!
This offer is valid for all Rusolut solutions listed on our website.
It does not cover Premium Support subscription cost – we are preparing some great news for the most active and loyal users.
Follow our news to find out!
Don't waste a time – be the first to gear up!
Your Rusolut team