CEPOL seminar at Police Academy in Szczytno, Poland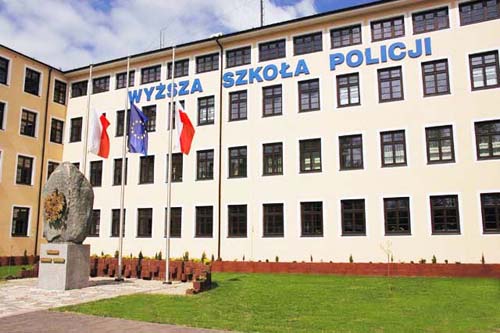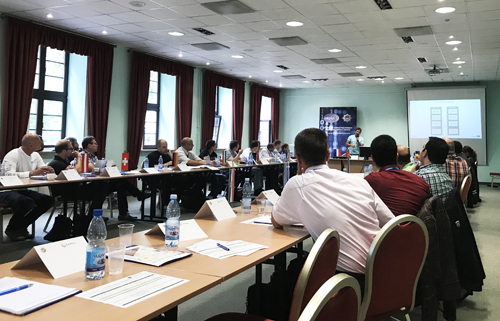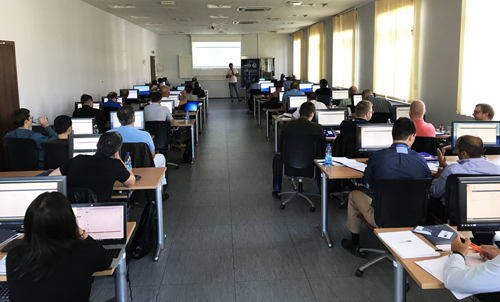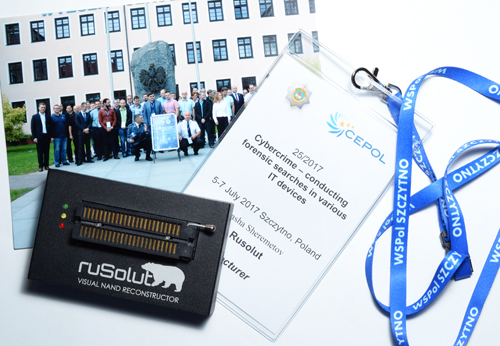 We are glad to inform our users that Rusolut Team has participated in close-door event "Cybercrime – conducting forensic searches in various IT devices" conducted by CEPOL.
This considerable event gathered together digital forensic experts from 20 European countries that work in European law enforcement bodies, police agencies, criminalistic laboratories.
The main aim of this conference was enhancement of skills in the digital forensics and data recovery from flash memory and mobile devices as well as sharing experience on technical aspects of investigations.
Engineers from Rusolut presented relevant developments and sophisticated techniques and could prove undoubted advantages of integrating Visual Nand Reconstructor into everyday work of investigators and forensic experts to make it easier, faster, and more effective.
Great interest from the attendees confirmed that Rusolut constantly strives to offer innovative and advanced technology which is completely adapted to forensic and data recovery expert needs.
To get more details about VNR or attend refined series of Chip-Off data recovery trainings in Poland or USA please contact sales@rusolut.com
VNR – your data has never been so close to you!
Your Rusolut team