Chip-off data recovery training in South Korea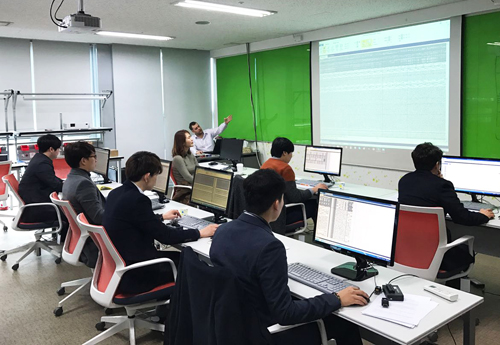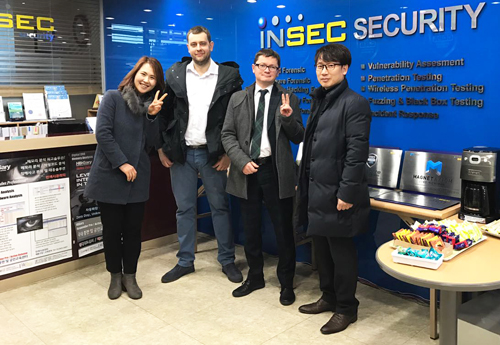 One-week Chip-off data recovery training in South Korea has been completed!
This training was organized with the support of the local partner INSEC Security.
We would like to thank our partner for the professional and competent organization.
This training contained 2 parts: fundamentals of Chip-off data recovery and advanced course with reverse engineering and data recovery from unsupported devices. As in every Rusolut training we give much attention to practical part and offer to attendees many cases which they have to solve under guidance of the tutor. Thus we offer to the attendees thorough knowledge.
During this training we got acquainted with many like-minded people, who are keen of the best-of-breed solution as we are. We were glad to see true interest from attendees and even got hot disputes. And that's great: feedback from specialists is a great value for us!
We also had a chance to meet with journalists from Korean IT community and give an interview about our technology and Visual NAND Reconstructor. Here you can read the article devoted to presentation of VNR for Korean market.
We are going to provide series of Chip-off trainings in South Korea and would like to invite all our Asian customers to attend it.
For more info and booking the seats on the next training, please contact sales@rusolut.com
You can also book a seat on regular training in Poland.
No matter where we meet you – investment in education always pays off!