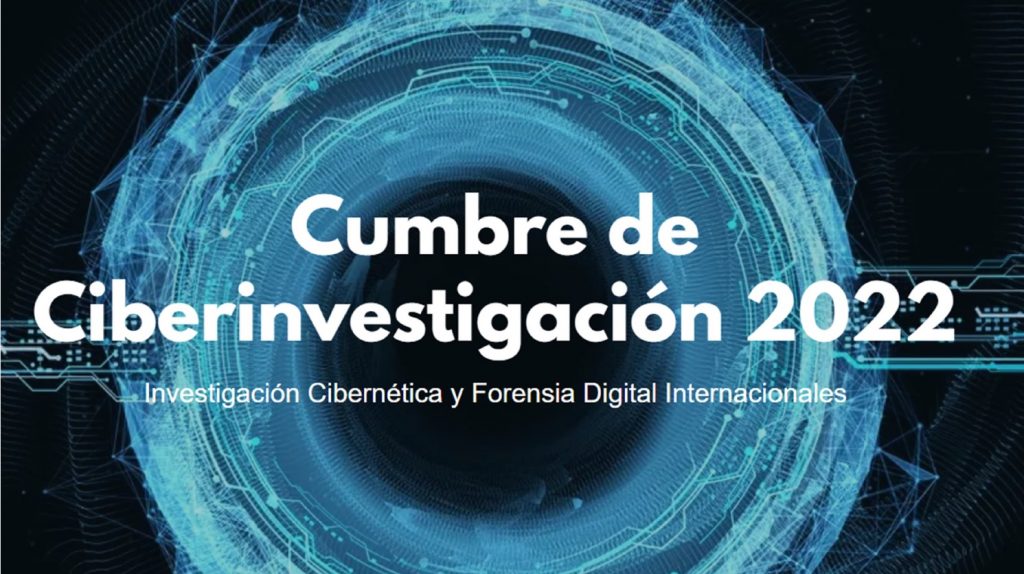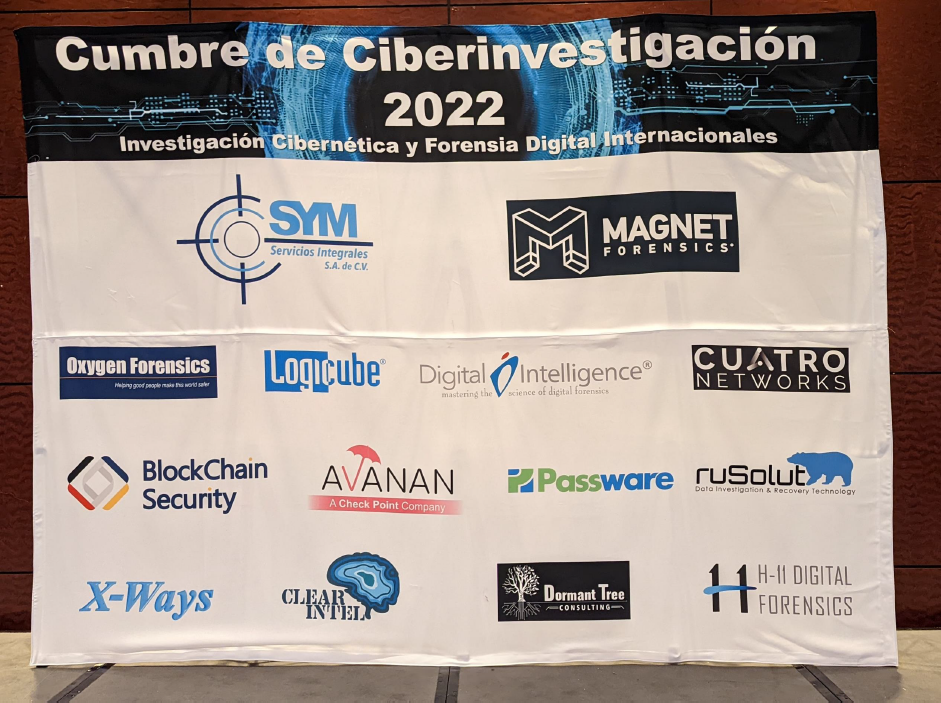 Cumbre de Ciberinvestigación 2022
Dear Friends!
As we deal with customers from all over the world it is extremely important for us to present technologies worldwide and meet the needs of specific foreign markets.
It was a great opportunity to participate in the April event "Cumbre de Ciberinvestigación 2022" in Mexico City.
https://cumbreciberinvestigacion.com/inicio
The event joint exhibitors in Digital Forensic, Mobile Forensic, Cyber Forensic and Network Security.
Cumbre de Ciberinvestigación 2022 gathered over 100 key guests from Banks, Government groups, Law Enforcement agencies and the Military, units responsible for the security of corporate networks, as well as commercial companies.
Thanks to the cooperation with our long-term partner – H-11 Digital Forensics, we could not only become a sponsor of the project, and thus – we could develop the awareness of the latest technological achievements among conference attendees, but also present our flagship solutions – Visual NAND Reconstructor and eMMC NAND Reconstructor on the Mexican market.
During the conference, guests could watch the presentations of VNR and eMMC NR technologies specially prepared for the occasion, as well as learn the key information about the possibilities and potential of Rusolut solutions in the Digital Forensic industry.
We would like to thank everyone who visited our booth!
Your Rusolut Team