Rusolut team has took a part at DFRWS EU 2017 in Germany!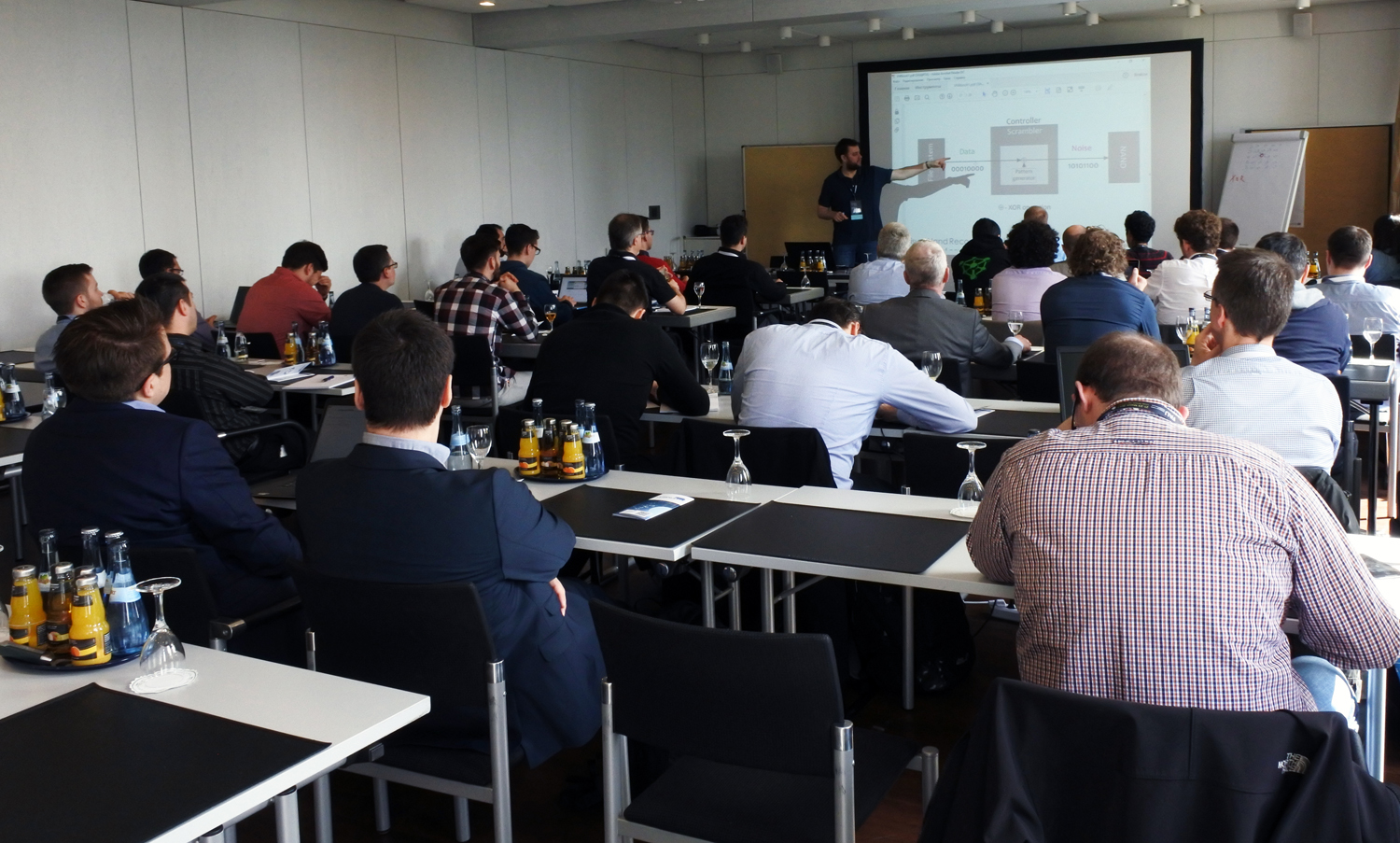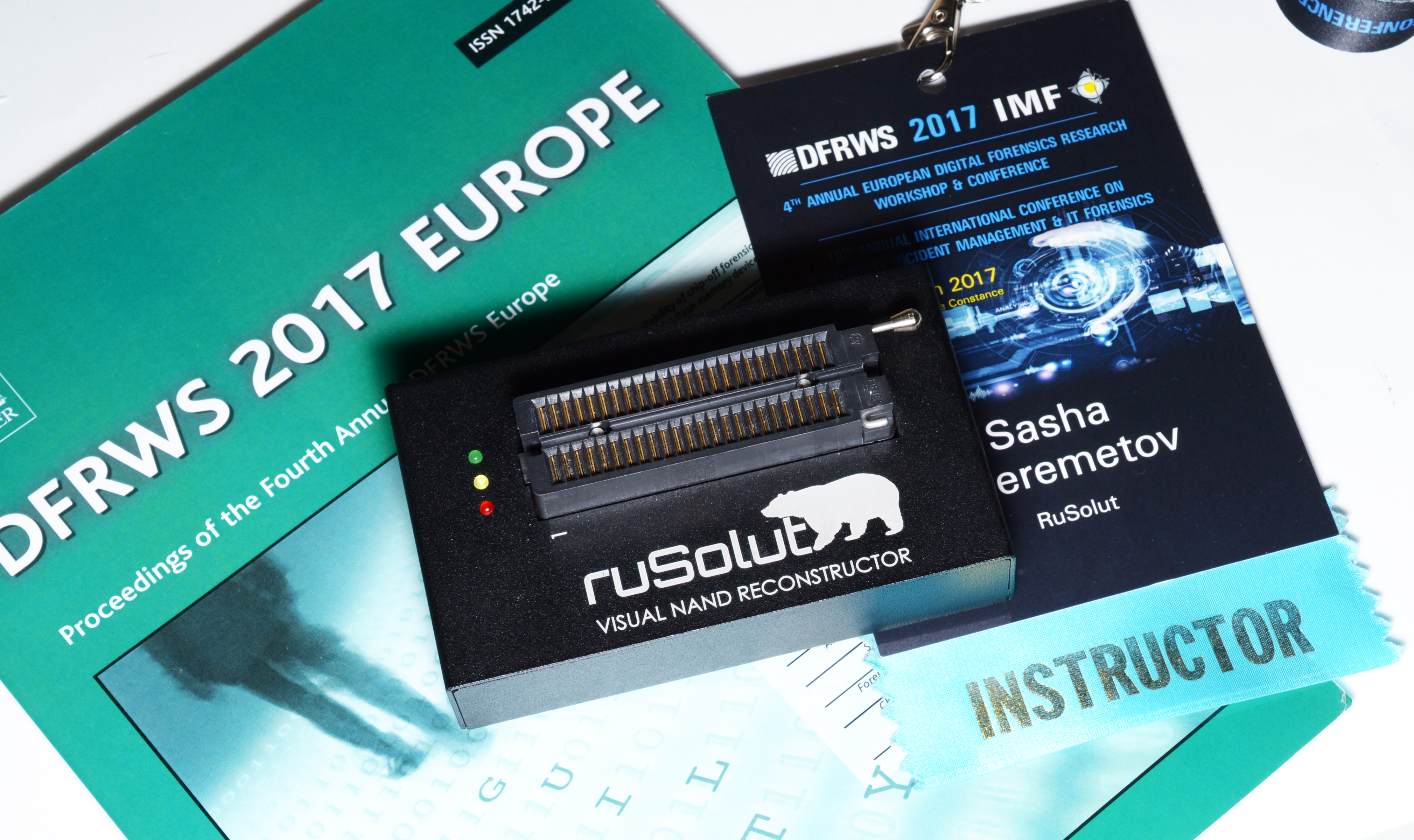 We are proud to inform our users that Rusolut Team has took part at DFRWS EU 2017 in Germany!
Each year DFRWS organizes informal collaborative environment for leading researchers, practitioners, industry, tool developers, academics, law enforcement, and other professonals from around the globe to tackle current and emerging challenges in their fields.
Rusolut's CTO Sasha Sheremetov provided full day workshop during which together with attendees he discussed topics related to Chip-off technology for data acquisition from broken smartphones and flash devices. Chip-off data recovery techniques were shown on the real chips and dumps extracted from damaged smartphones and other flash memory devices by means of Visual Nand Reconstructor.
Discover more about chip-off technology and get real implements for using it in your everyday work on regular Chip-off trainings we organize around the globe!
Register on Chip-off trainings in Poland, South Korea or USA in 2017!
VNR – your data has never been so close!
Your RuSolut Team