eMMC-NAND Reconstructor release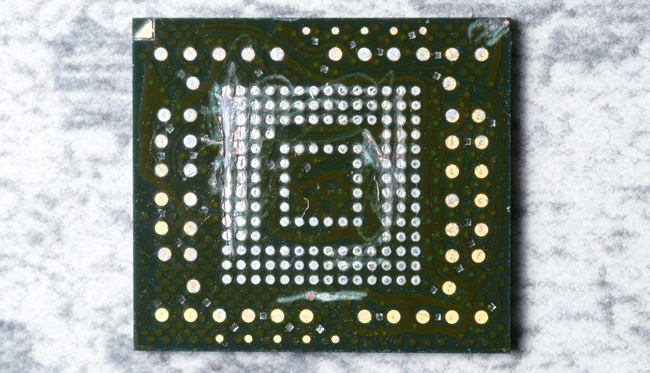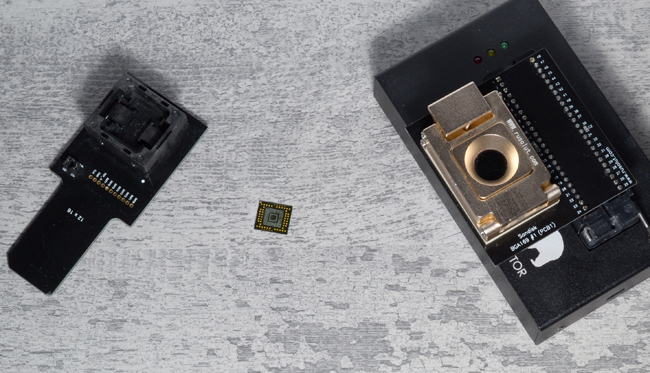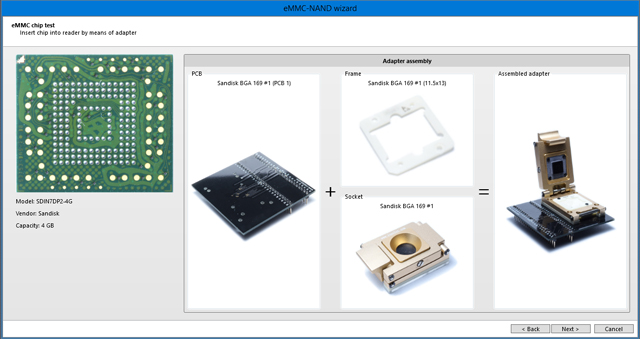 Dear Friends!
We are proud to present the groundbreaking solution for data extraction and recovery from eMMC chips through NAND interface – eMMC-NAND RECONSTRUCTOR!
What is it?
This is solution that provides the deepest level of data recovery from areas of eMMC chips that have never been accessible before:
DATA RECOVERY FROM OVERWRITTEN/GARBAGE BLOCKS OF NAND MEMORY IN EMMC CHIPS

DATA RECOVERY AFTER FACTORY RESET/FORMAT

DATA RECOVERY FROM DAMAGED EMMC CHIPS
This sophisticated technology was presented on many forensic conferences during the last two years and gathered a wide range of potential users. It took us some time to improve it and today we are ready to start official sales!
Absolute must-have for:
law enforcement

police units

bureau of investigation

intelligence agencies

forensic laboratories

high-tech crime units
What's included into the package?
Software for automatic data extraction and recovery from eMMC chips via NAND interface

eMMC-NAND adapters for different chips (1 for your choice is included into the kit)

Priority Support

Warranty on eMMC-NAND adapters
Discover more here or send us message
Your ruSolut Team