New adapter kit for Chinese smartphones!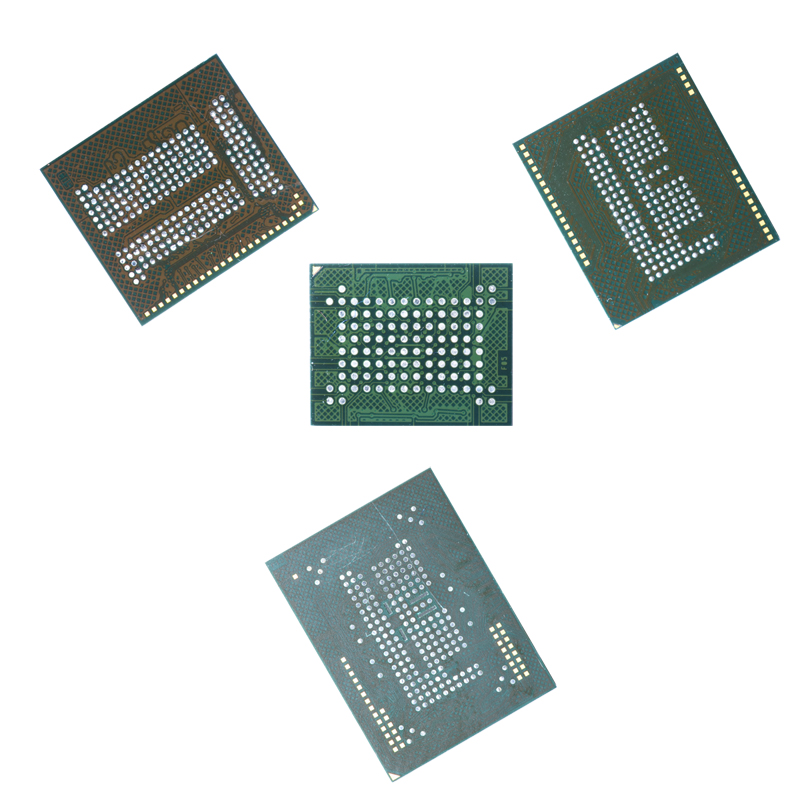 Thanks to everyday researches we know the most vital needs of the modern digital forensics and data recovery industry. We would like to develop not only powerful and efficient solution, but easy-in-usage too.
That is why we're glad to introduce VNR Chinese Smartphone kit!
The kit contains 4 adapters with sockets:
BGA162 eMMC
BGA186 eMMC
BGA221 eMMC
BGA107
VNR Chinese Smartphone kit allows to read eMMC (eMCP) and NAND chips from hundreds of chinese (and some other) smartphones widely used nowadays! This kit is a must have for those who deal with mobile forensics and data recovery.
We would like to remind that other VNR adapter kits are also available for order:
– VNR Standard kit
– VNR Smartphone kit
Please send your requests to sales@rusolut.com
VNR – your data has never been so close to you!
Here's a short list of supported smartphones:
Mobistel Cynus E1; Microsoft Lumia 435 RM-1071; Alcatel One Touch Scribe 5 HD 8008D;
Huawei Ascend G525; NGM Dynamic Fun; LG L65 D280n; Smart Sprint;
Philips W732; Samsung Galaxy Fresh GT-S7390; HTC Desire 310 0PA2200;
Alps E1901; Lenovo P780; Brondi Gladiator; Microsoft Lumia 540 Dual SIM;
Alcatel One Touch M'Pop 5020D; Samsung Galaxy Pocket plus GT-S5301;
Mobistel Cynus F3; LG L Fino D290n; HTC Desire 516 dual sim; Uhappy UP520
Alcatel One Touch Idol 6030D; Samsung Galaxy Chat B5330; HTC Desire 600 dual sim;
Kazam Trooper 5.0; LG F60 D390N; Explay Indigo; Nokia Lumia 530 RM-1017;
Vodafone Smart 3 975; Lenovo S930; Samsung Galaxy Star Plus GT-S7262;
Prestigio MultiPhone 5044 Duo; Alcatel One Touch Pop C5 5036D;
Samsung Galaxy Pocket Neo GT-S5310, GT-S5312; HTC Desire 500 0P3Z112
Explay Hit; Nokia Lumia 530 Dual SIM RM-1019; Samsung Galaxy Pocket 2 SM-G110H;
Sony Xperia E1 D2005; Star S9500; LG Optimus L5 II E460; Prestigio MultiPhone PSP5504 Duo;
Samsung Galaxy Core Plus SM-G350; HTC Desire 700; Samsung Galaxy Trend2 ACE4Neo SM-G318H;
Lenovo S820; HTC One X+; Philips I908; Lenovo Vibe X S960; LG Optimus 4X HD P880; Lenovo IdeaTab S6000H;
Samsung Galaxy A3 A300F; A300FU; Sony Xperia E4g E2003; Acer Liquid Z520;
Samsung Galaxy Xcover 3 SM-G388F; myPhone Infinity; Samsung Galaxy Ace Style LTE SM-G357FZ;
ZTE Blade X3 A452; Microsoft Lumia 650 RM-1152; Samsung Galaxy J5 J500FN; J500F; J500G; J500Y; J500M;
Samsung Galaxy Grand Prime G530F, G530FZ, G530Y, G530H, G530FZ/DS, G531F;
HTC Desire 530 2PST100; Mobistel Cynus F8; Coolpad Porto S CPLD-395; Lenovo K3 Note;
Alcatel Pixi 3 (4) 4013x; ZTE Blade A452 and much more…