New adapters for eMMC-NAND Reconstructor!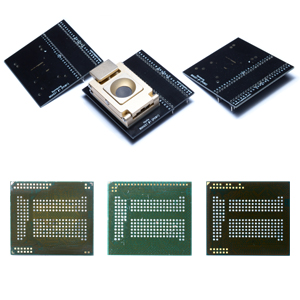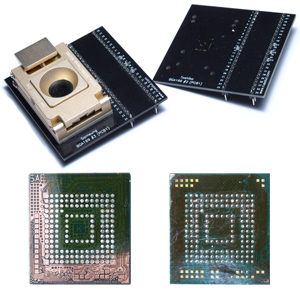 Dear Friends!
At the end of 2018 we released the groundbreaking solution for data extraction and recovery from eMMC chips through NAND interface – eMMC-NAND RECONSTRUCTOR!
This solution was specifically developed for law enforcement agencies, but thanks to its unrivaled features and automatic modes it found its place in private companies too!
We are eager to offer our users not only the best-of-breed technologies, but to make your everyday work a little bit easier and more effective as well. Today we are glad to present you two new very universal cross-brand eMMC-NAND adapters
and
There are 8 eMMC-NAND adapters now which are available for order in set or separately with eMMC-NAND Reconstructor package.
To get a quote please email sales@rusolut.com
Your ruSolut Team