Rusolut Chip-Off Week 2020 – CANCELLATION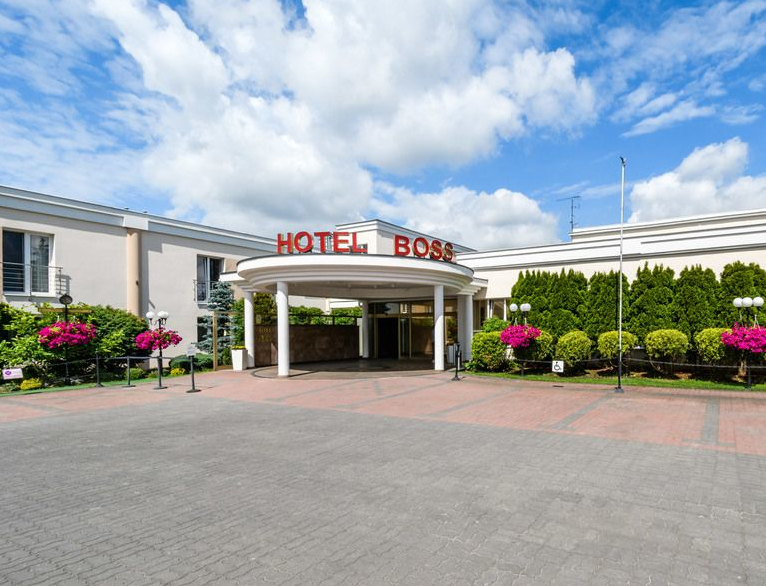 Dear Friends!
The Coronavirus pandemic has caused unprecedented, profound and sudden changes to many aspects of our lives.
We regretfully inform you that due to the ongoing Covid-19 situation, Rusolut Chip-Off Week 2020, originally scheduled for 06-08 May 2020, is cancelled. Our task is to determine the best and safest outcome for all our guests and staff.
For guests who have already reserved and paid accommodation we discussed with Hotel Boss refund process. In the nearest time such guests will receive notification from the hotel with detailed instructions and will be offered to go through refund procedure. Probably refund process may take time, we appreciate your understanding and thank you in advance for your patience. In case of extra questions please feel free to contact us too.
As soon the global community comes back to its standard life we will fix the new date of Rusolut Chip-Off Week and inform all guests who have registered to the previous event or would like to join the new one.
This is a challenging time for everyone around the globe, we hope that all our users feel well.
Stay safe!