Rusolut Chip-off Week proceedings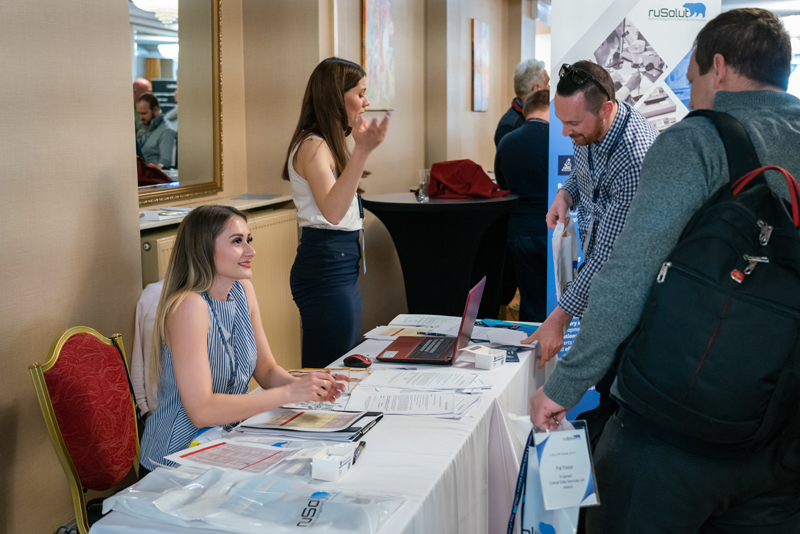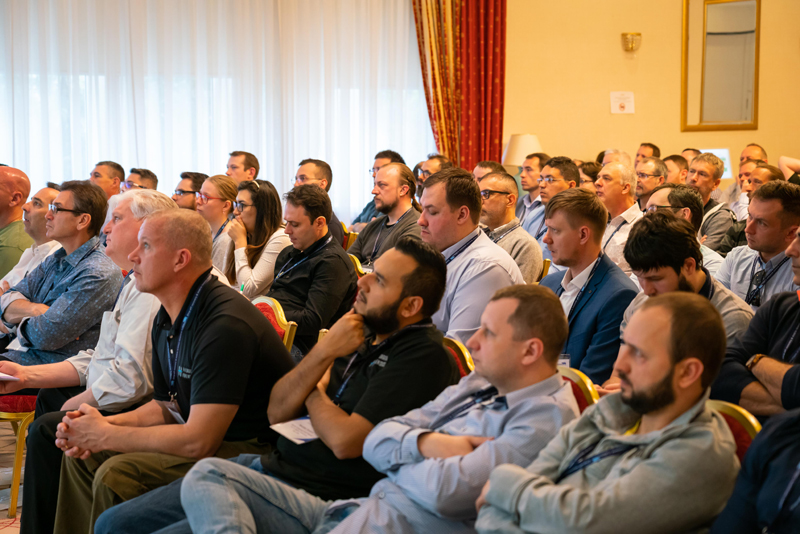 Dear Friends!
It took us some time to sum up all results of Rusolut's Chip-Off Week and we'd like to share it with you!
In the context of Rusolut Chip-Off Week we provided the First International Conference where Rusolut's engineers and our partners presented reports about new technologies as well as new features of VNR and eMMC-NAND Reconstructor. Then we invited our guests to attend our StartUp Course. The main aim of this event was to help understand features of Rusolut's products, to show a vital value of our technologies to Digital Forensics and Data Recovery industries and of course show engineers how to use our tools efficiently in their everyday work.
This event gathered about 100 guests from 23 countries. This is a true confirmation that we are on the right track!
We would like to thank everyone who took a part in Rusolut's Chip-Off Week!
Your Rusolut team