Techno Security & Digital Forensics Conference 2018, Myrtle Beach, SC, USA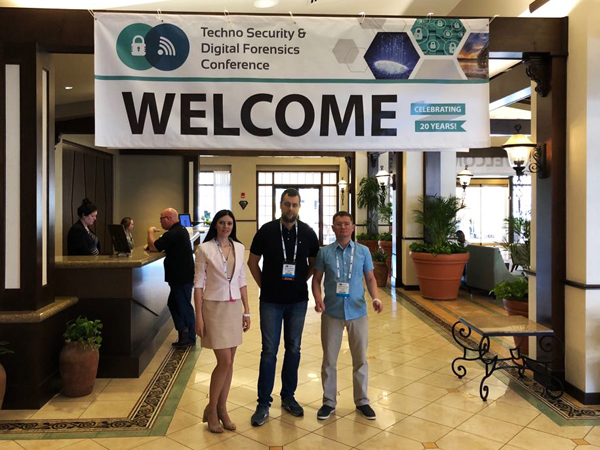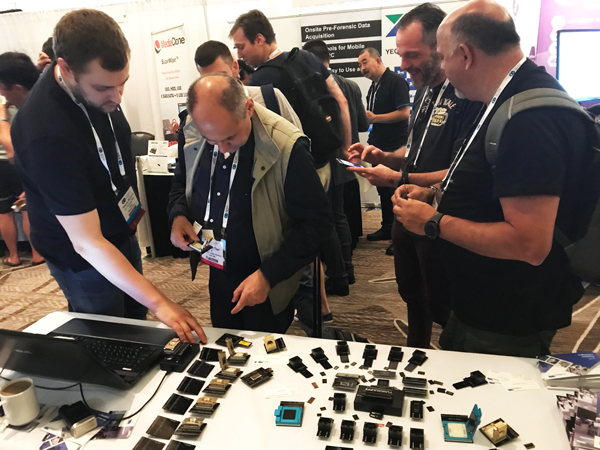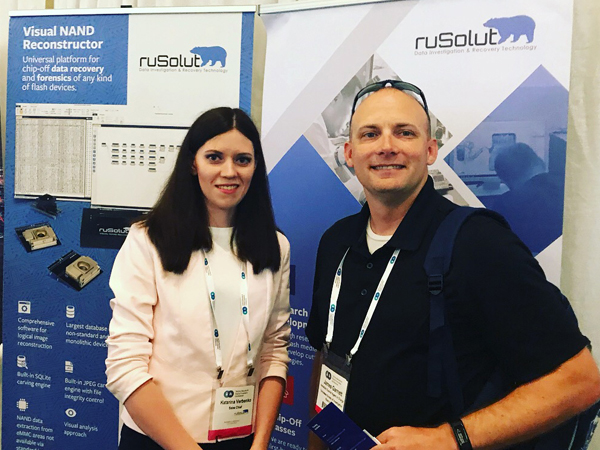 Dear Friends!
We have just come back from the great event in USA – Techno Security & Digital Forensic Conference 2018!
This event gathered together IT experts, digital forensic specialists, representatives of law enforcement agencies from around the world.
We prepared report "The Ultimate Chip-off Mobile Forensics: Data Resurrection from Dead eMMC Chips"
during which the innovative solution for damaged eMMC chips and data recovery from their garbage blocks was presented. Presentation is available for download here.
The participants expressed much interest in this presentation, most of attendees visited Rusolut booth later to get further details.
These several days were rich on conversations, demonstrations and questions! A lot of participants had interest to Rusolut booth – this fact was even mentioned by our neighbors.
We were glad to meet up with our old friends and get acquainted with the new ones too!
Thanks to everyone who visited Rusolut booth on Techno Security & Digital Forensic Conference 2018 in Myrtle Beach, SC!
You prove that our hard work is appreciated.
Your ruSolut Team