Training for Police High School in Poland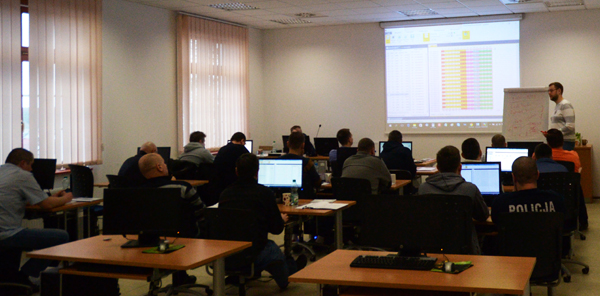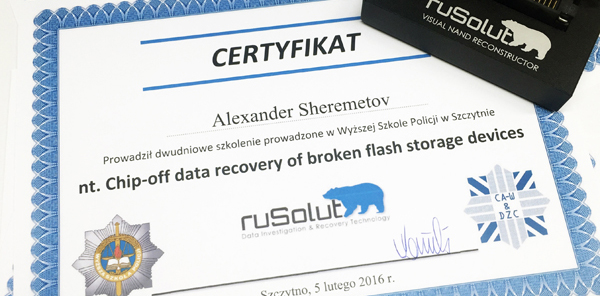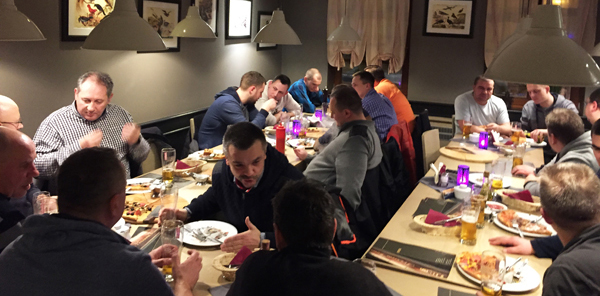 Dear Friends!
We are proud to inform that we have just completed on-site training for Police High School in Poland (Wyższa Szkoła Policji w Szczytnie).
This training was developed especially for cyber police and forensic experts and focused on the most actual questions.
We gathered experts from IT departments of all Polish forensic units.
We got a firm proof that Rusolut's technologies are demanded for cyber security needs.
Together with the Management of Police High School we decided to provide regular training classes on current questions for police experts.
We also would like to remind that you can take part in regular Chip-Off Nand Recovery Training Classes, where we share with you the latest developments in chip-off data recovery!
VNR – your data has never been so close to you!
Your ruSolut Team