Series of trainings in Canada is completed!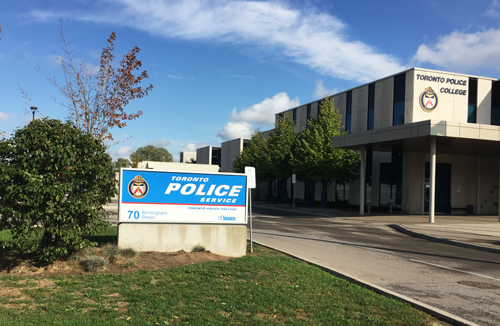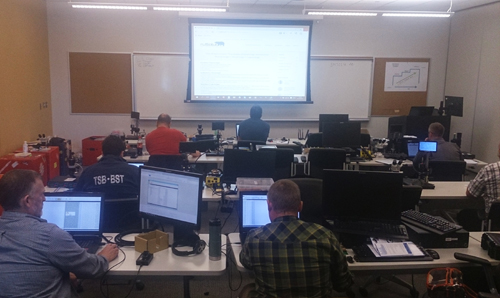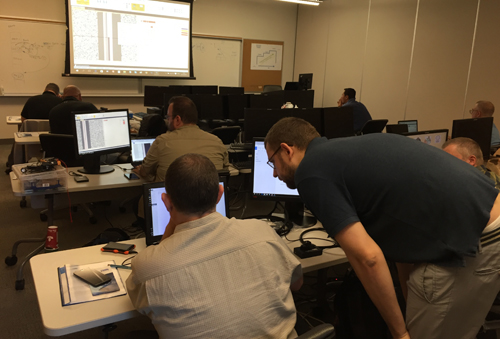 Dear Friends!
We would like to tell you the brief story about our Canadian trip. As you know we conducted a series of Rusolut Chip-off Training Classes in Toronto and we are eager to share with you how great it was!
These trainings gathered together forensic experts from different law enforcement agencies such as Police, Border Services, Transport accident investigation commission and data recovery specialists from North American continents – Canada, USA, Mexico.
We were glad to work with such smart and purposeful attendees: thanks to your attention and questions we got a proof that Rusolut's technologies are demanded not only for data recovery business but also for digital forensic and cyberpolice needs.
We prepared to these trainings carefully: added new cases and improved our educational programs.
That is why we could present the most up-to-date information and the most "harmful" cases.
Knowledge we offer is precious – you won't get it anywhere else! Now you know it!
Besides, we did our best to make friendly atmosphere: this helped all attendees to feel themselves comfortable in the community of like-minded people. Thanks to all who spent time with us over a cup of coffee discussing upcoming and current challenges in forensics and data recovery – you inspired us to force some of researches that we normally conduct as a low priority tasks.
We have been preparing to this event for a long time, and we are glad to get positive feedbacks from the attendees now. This is a confirmation that we coped with a task!
To tell the truth we spent 2 great weeks in Canada, got acquaintance with VNR present and future users. We will certainly come back here again!
We are planning series of global Chip-Off Training Classes in different countries in 2017 – follow our news, maybe we are coming to you!
VNR – your data has never been so close to you!
Your ruSolut Team