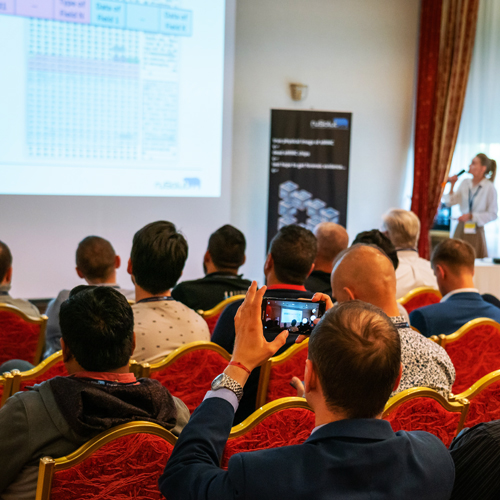 Dear Friends!
At this sensitive time we would like to support our customers and share our experience how to use Rusolut technologies more efficiently.
We have designed series of webinars to help our current users understand all principles of our technologies for successful using them and induct those engineers who have not been using Rusolut solutions before.
Recently we have provided the first test webinar and received a lot of testimonials from the attendees.
We are going to provide the new webinar soon and looking forward to meet all like-minded people there!
The geography of our users is very wide and we would like to meet the interests of all our users. That is why we fix one more extra day devoted to questions/answers session for the engineers from region of the Americas.
Please save the dates:
April 30, 2020 11:00 AM (Warsaw time) – the webinar
May 1, 2020 11:00 AM (Warsaw time) – QnA session for Eurasian region
May 4, 2020 12:00 PM (EST time, noon) – QnA session for region of the Americas
Please use this link for registration or send request to sales@rusolut.com
Your Rusolut Team