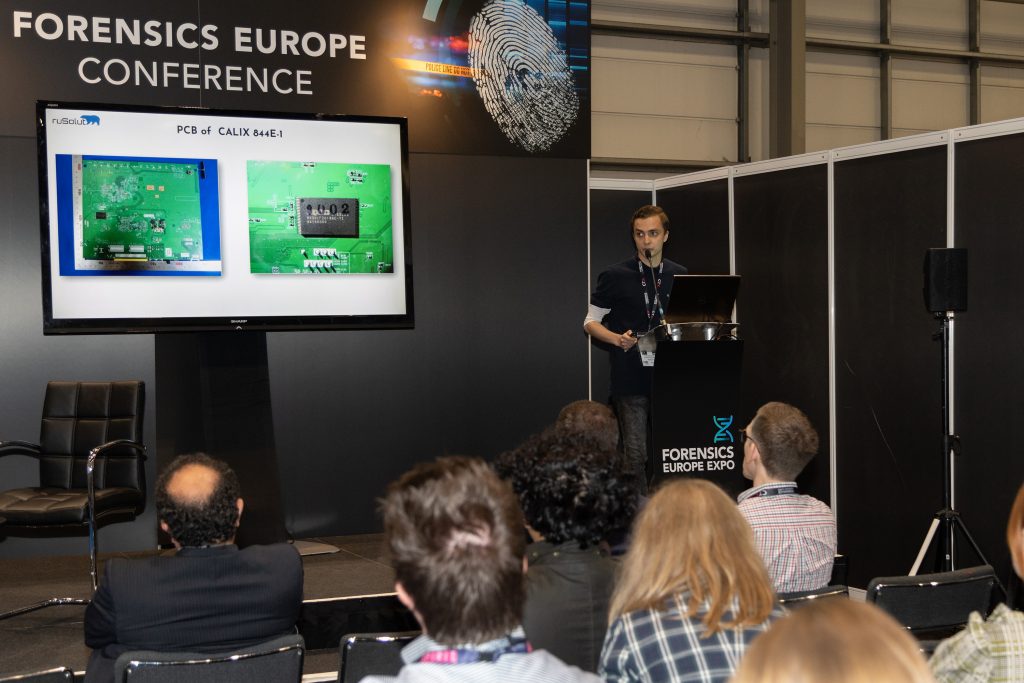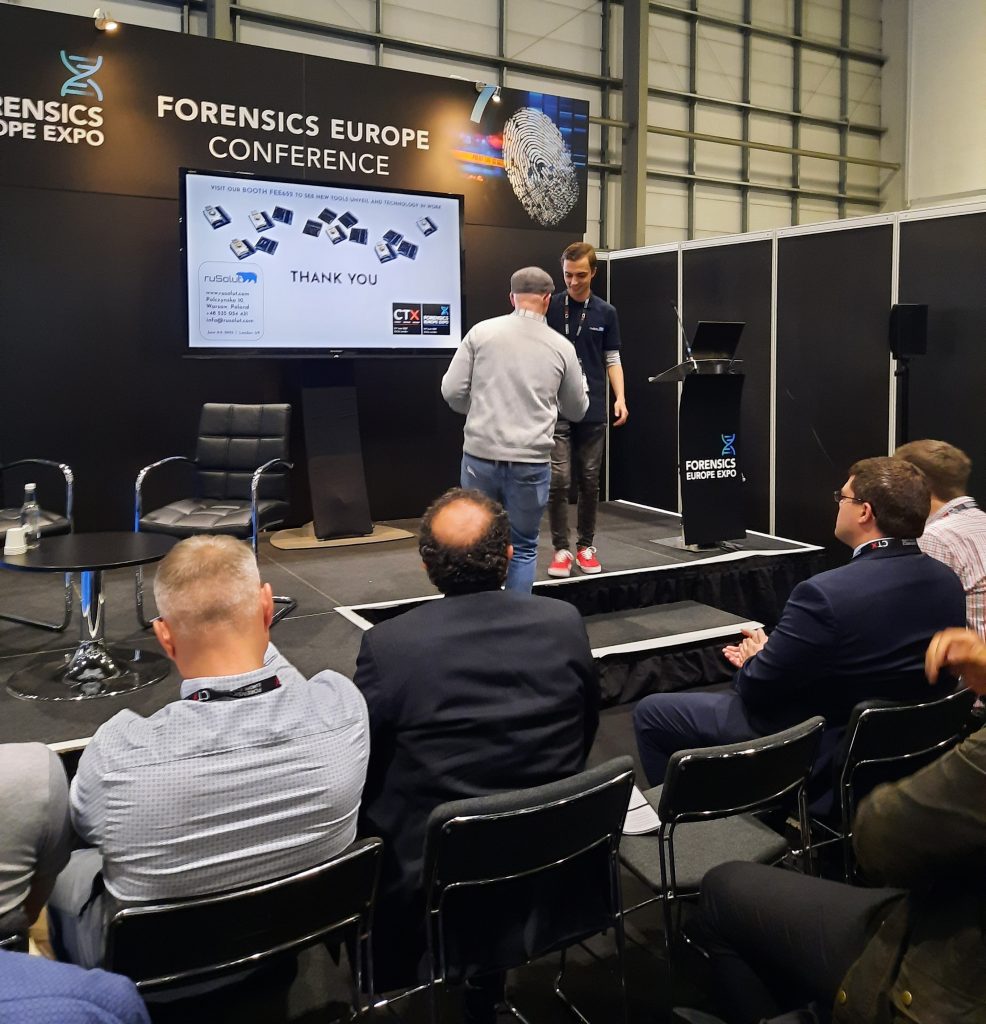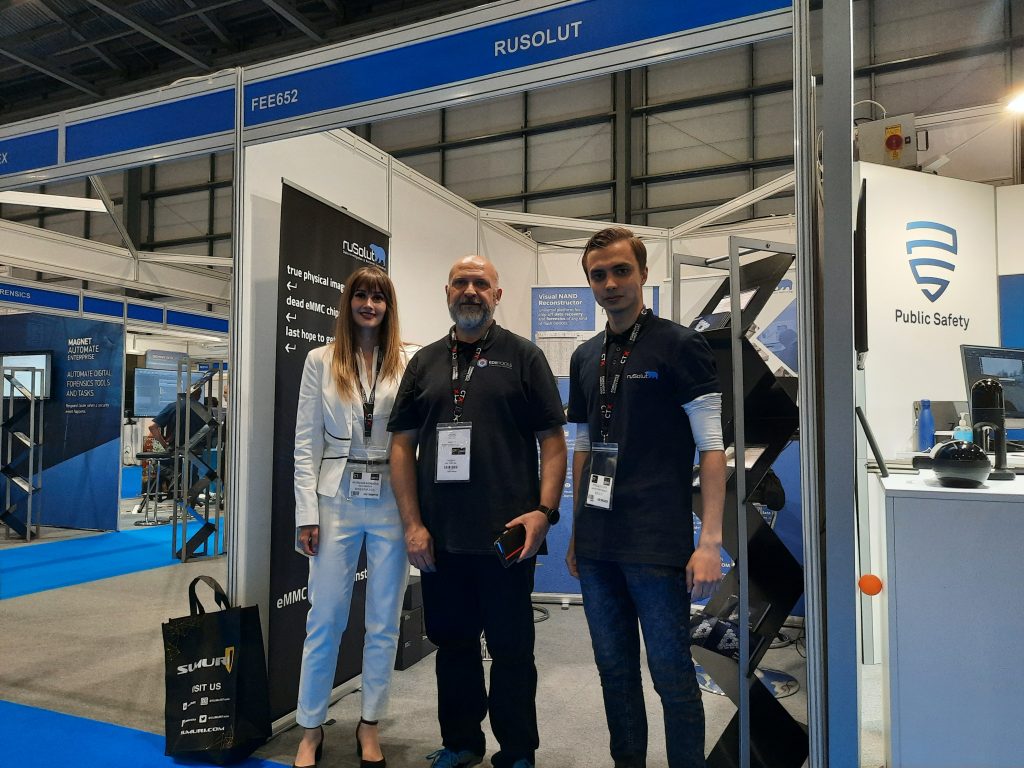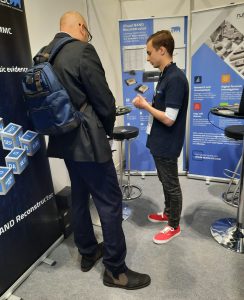 Forensics Europe Expo (FEE) 2022
London, UK
Dear Friends!
We recently came back from a great event in London, UK – Forensics Europe Expo (FEE) 2022 – an exhibition and conference for forensic science and investigation in Europe.
The event was attended by digital forensics specialists, law enforcement authorities, police officers and representatives of investigative offices from all over Europe, but and not only.
Among the guests we had the pleasure to meet, there were also commercial companies focused on data recovery and computer forensics.
Our engineer gave a lecture "Chip-off Evidence Extraction from IoT Devices".
The presentation can be downloaded here.
It was great to see how large the audience was at the presentation. The participants expressed great interest and most of them later visited Rusolut booth to ask additional questions and discuss some interesting details.
We are glad that Rusolut solutions were appreciated and popular among visitors. It was a great experience and opportunity to demonstrate our technologies to a new audience, make new contacts as well as meet our old friends and loyal longtime partners.
Thank you for visiting our booth at the FEE 2022 and see you at the next events!