Merry Christmas & Happy New Year 2023!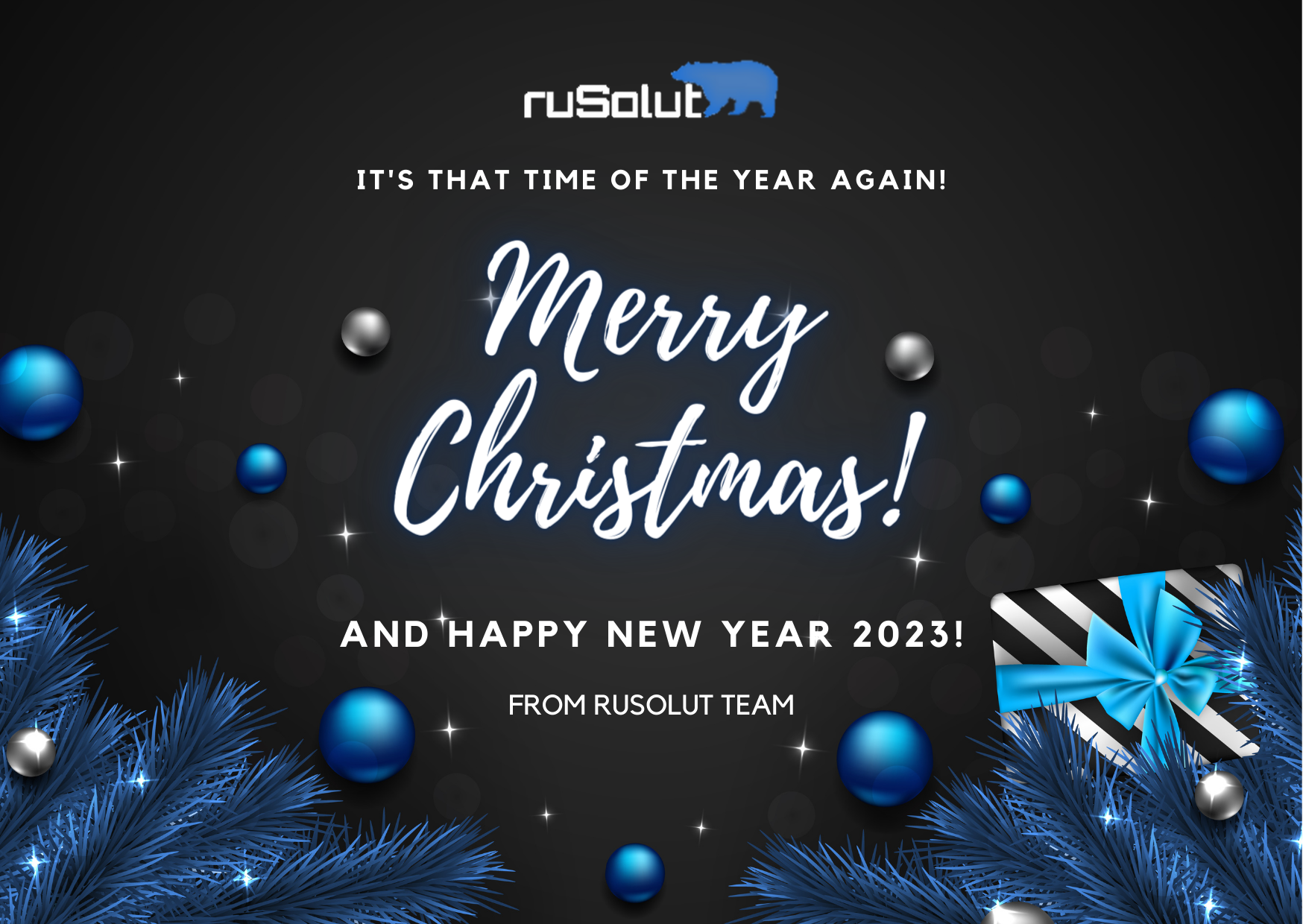 Dear Friends!
At this special time of the year, we take a deep breath and proudly look at our achievements this year.
VNR has gained new users and our current loyal customers have once again called VNR the tool of their first choice.

eMMC NAND Reconstructor has been enriched with a new eMMC-NAND adapter Samsung BGA169 #4, and VNR product line with new Monolithic NAND adapters: Sandisk monoUFD and monoSD 4×10 pads, to streamline and facilitate your daily work.

During On-Site training classes we hosted many users willing to gain new knowledge, improve VNR skills and reach the master level. At the same time, we continued a series of Online trainings, during which we had the opportunity to train new and current VNR users.

We have prepared and announced an absolutely new training concept – On-line StartUp Training 2.0 – developed to maximize attendees' mastery in VNR and provide maximum dose of knowledge in the most accessible format for every user around the world.

New members joined our team to provide an even higher level of service and support the dynamic development of Rusolut technologies

And most importantly we have released powerful VNR updates: above all VNR 7.0 which completely changed the concept of Visual NAND Reconstructor! With VNR 7.0 we introduced the all-new Integrated Online Database of solutions and controller algorithms. The latest update is VNR 7.1 in which we have sped up process of data saving/extraction up to 30 times.
Thank you for choosing Rusolut products and services in 2022! It is thanks to your choices that Rusolut tools have become a market leader.
We would also like to thank our partners for their presence and involvement in the projects of year 2022. We believe that we will do even more in 2023!
Ourselves we wish successful orders and your satisfaction with every tool offered by Rusolut.
Your Rusolut Team