19th TAPT Conference "Technical Aspects of Cyber Crime"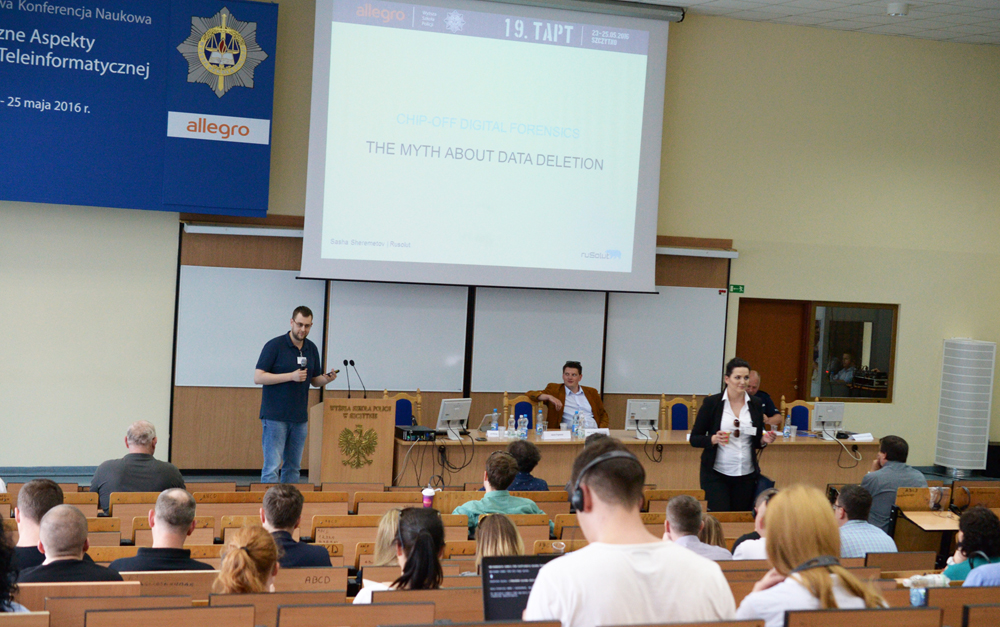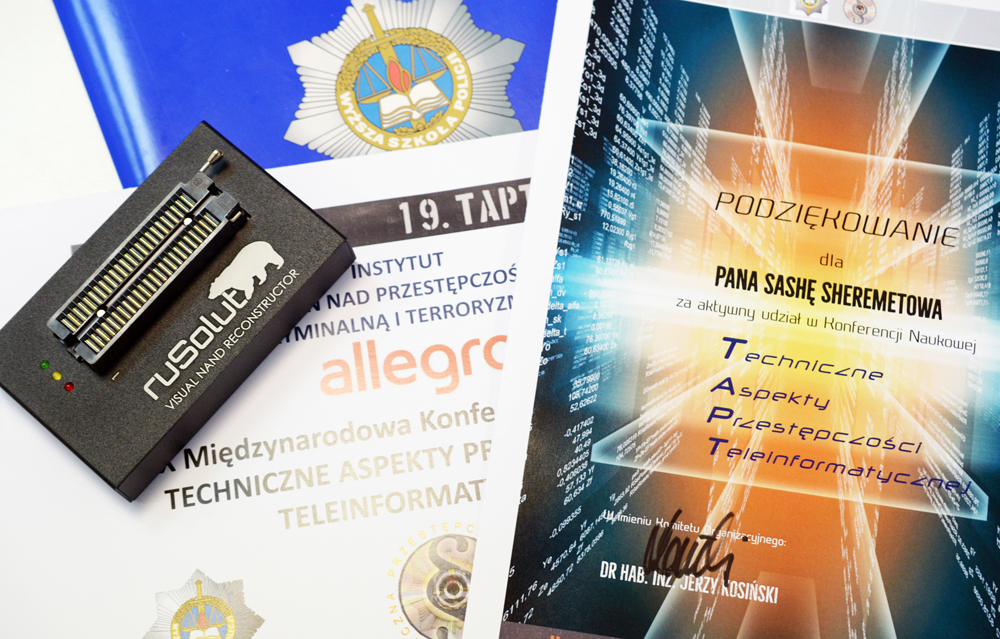 Dear Friends!
This Conference gathered forensic experts from different Police agencies of Poland and some other European law enforcement agencies.
In our presentation we demonstrated technology and case study about possibility of data and file system fragments recovery from physical level of NAND, using VISUAL NAND RECONSTRUCTOR.
Rusolut's team has proved on practice that files and metadata/fragments recovery is possible even after ERASE operation in NAND memory. 
The presentation is available for download.
We would like to thank all attendees of the Conference for your interest to Rusolut's technologies and solutions. Thanks to your attention, requests and questions we can produce the best-of-breed products and develop Chip-Off forensics and data recovery technology generally.
All engineers who would like to get in-depth knowledge in chip-off recovery can take part in regular Chip-Off Nand Recovery Training Classes, provided by Rusolut in Warsaw, Poland.
VNR – your data has never been so close to you!
Your ruSolut Team