Visual NAND Reconstructor 2.1 update
Dear users,
The trends in flash market are changing and we do our best to follow the technology. This time we forced R&D of monolithic devices such as microSD, monolithic SD and USB flash drives as well as new unique features for smartphone analysis and data extractions. This is the biggest update we ever made, here's the list of new features.
New data extraction categories:
– User info
– Device info
– Call logs
– Deleted SMS
We have developed unique technology of deleted SMS recovery on damaged/pin-locked Android phones using data carving technique. The SMS carver works on all Android versions beginning from oldest till the newest one. If launched after extraction of actual SMS it will recover deleted messages only. If launched independently it will recover all possible messages that physically exist in dump.
In this carver we have resolved one of the biggest problem of current mobile forensics tools – easy and fast filter of "garbage" data that's caused by false hits of algorithm. The SMS carver starts dozens of different background analysis algorithms due to diversity of existing data formats. At the end of analysis you can choose only right algorithms that bring a good data then unselect garbage.
There are 3 sources of data for carver:
– Dump
– Data partition
– DB files
Use this mode in case if the file system is unknown or corrupted. This mode is slowest but it does scan the whole image an brings as much data as possible.
Use this mode in case of recognized partition layout and working file system.
Use this mode for data evaluation. This mode is fastest but unallocated space of partition is not analyzed which is a common place for old messages.
Quick video guide about deleted SMS recovery
This is a world's first and only automated SQLite carving platform. It has a flexible visual interface where you can create your own algorithm for Android data extraction according to known SQLite table structure and data you need to extract.
Quick video guide about SQLite carver
VISUAL NAND RECONSTRUCTOR PLATFORM IMPROVEMENTS
2036203620 D2301 RYT118932
2C78044F89 MT29F42G08CBCABH1
2CBA805550 JW224
453A97327E Monolith_SD
453AA5827A SDRTNPMCHEM-032G
453C9A927A SDTNQCBMA-32G
453CA9927A S245071322
453E97937E microSD 64G
453E97937E monoSD
453E97937E Sandisk BGA132
4548ABA27E monoUFD 128G
454C88A366 X10K8 A1 1603
454C95937A monolith
454C95937A monoSD
454C999276 SDTNPNBHEM-16G
454CA8A276 microSD
45CE99B27A Noname
45D5843272 microSD
45D7849372 SDTNQFAMA-004G
45D7943276 SDTNPMAHEM-004G
983A949376 TC58TFG7DDLT
983A95937A FA32B08UCT1-B6
983AA89276 HVNJ0F8_v2
983AA89276 TH58TEG8TDKTA20
983C95937A monoSDXC Kingstone 128GB
983E96937E FR25608UCT-1
983E96937E monoSD 256Gb
983E96937E TUABG5LASA
9875A5BA20 SDTNGAHE0-256
98CA90D544 TYA000B800C0GG
98D594BAF4 TC58NVG4D1DTG00
98D7989272 monoUFD
98DE88A372 monoUFD
98DE989272 FD16B08UCT1-4C
AD3A14AB42 H27QEGLUDB8R
AD3A18A361 H27QEG8NDM
ADD7942544 HY27UDG8VEMYR
ADDE94DA74 FD16B08UCH1-0A
ADDE94DA74 FT64G08UCH1-09
ADEE95DA78 H27QEG8YEBJR
ECDE88BF90 BSP1ACG8U0D-PCT
ECDE94F3A4 Noname
ECDE98CE74 TCGSTDP-0S03
New scramblers (XOR keys)
80809E9E_ECC_xor.xor
AU6987ANHL(8640_128p_1070)_988EE1.xor
AU6987ANHL(8640_128p_1078)_988EE1.xor
AU6987ANHL(8640_256p_1070)_988EE1.xor
AU6987ANHL(8640_256p_1078)_988EE1.xor
AU6989SN (16k_256p)_988EE1.xor
CBM2098E(16k_128p)_7421A0.xor
IDE5019SN-G-9(16k_256p)_988EE1.xor
IS902(8640b_256p_1072_24_xoredSA)_3EEC0B.xor
IS902(8k_256p)_3EEC0B.xor
IS916_17664_256p_spare area.xor
PS2251(8k_256p)_3A0920.xor
PS2251-03-V(16k_384p)_FA9E80.xor
PS2251-50-F(8k_256p)_3A0920.xor
SANDISK(17664k_16p)_7634C3.xor
SANDISK17664k_16p)_7634C3.xor
Sandisk_DA(8k_8p)_CD71A7.xor
SK6221(8k_128p)_E388E3.xor
SK6617(8k_1p)_FFFFFEFE.xor
SM2685BA(16k_256p)_FFFFFF_EFE2F2.xor
SM2702(16k_128p)_B36ED5.xor
SM3257 ENAA(8k_128p)_0E89A2.xor
SM3267LAC(16k_258p)_D7AF47.xor
SSS6691(8640b_256p_1070_xoredSA_ECC)_809E9C.xor
SSS6695(17664b_256p_1098_xoredSA_ECC)_809E9C.xor
SSS6695(18048b_256p_1098_xoredSA_ECC)_809E9C.xor
SSS6696(8832b_512p_1098_xoredSA_ECC)_809E9C.xor
SSS6698(9216b_258p_1140_xoredSA_ECC)_C20DC3.xor
TC58NC6621G6F(8832b_256p_1070_xoredSA_ECC)_809E9C.xor
A608001.1_8832(ecc54b)_8.bch
ATJ3315_8832(ecc35)_16.bch
AU6989SN_18335(ecc112b)_16.bch
CBM2098E_18048(ecc604bit)_16.bch
CBM2098_9216(ecc116b)_8.bch
EN2683B BA_(ecc23b)_4187_4.bch
iPhone4_8640(ecc53b)_8.bch
IS916EN_9216(ecc106)_8.bch
PS8032_8640(ecc53b)_8.bch
PS_monolith_SD_17664(ecc70b)_16.bch
Sandisk monoSD_17663(ecc146b)_17664_8.bch
Sandisk_mSD_8640(ecc98)_4.bch
SC508_8448(ecc13b)_16.bch
SK6221_8832(ecc50b)_8.bch
SK6221_8832(ecc70b)_8.bch
SK_MicroSD_4320(ecc50b)_4.bch
SM2236GAC_8944(ecc90b)_8.bch
SM2246EN_18048(ecc84+SAecc26)_17.bch
SM3257ENAA_9216(ecc602)_8.bch
SSS6691_8640(ecc42b)_8_X.bch
SSS6695_17664(ecc70b)_16_X.bch
SSS6696_8832(ecc70)_8_X.bch
SSS6698_9216(ecc112b)_8_X.bch
WI-FI_SD_17643_16.bch
New monolithic chip pinouts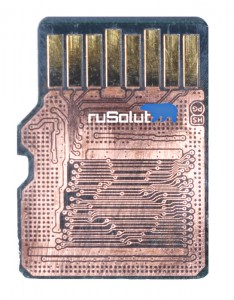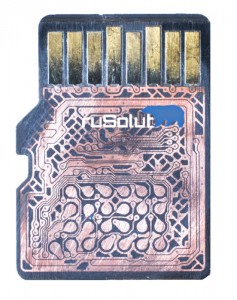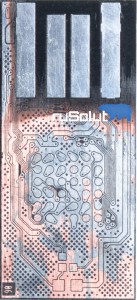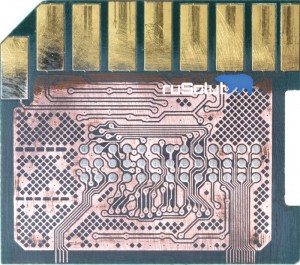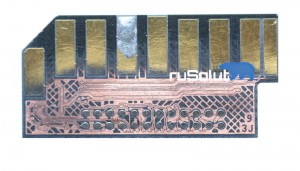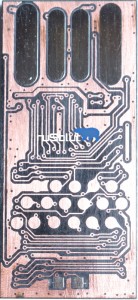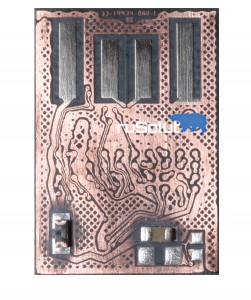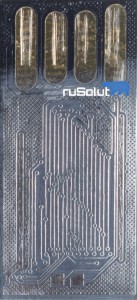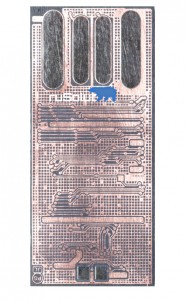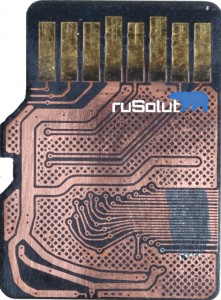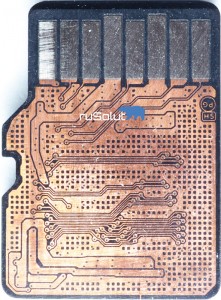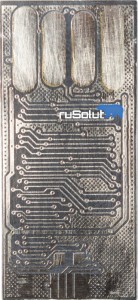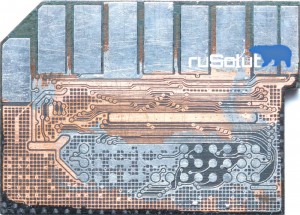 This essential update is available for all users with Premium Support subscription. To check your subscription status or extend it, please send a request to sales@rusolut.com
Your ruSolut Team