Visual NAND Reconstructor 7.3
Dear Users,
In this update we have been focused on significant improvement of Online Solution Database!
It is now possible to share your solution with everyone else, so we expect a fast growth of the database and making life of specialists much faster and easier!
Here's the full list of new features:
Our final goal with Online Solution Database was development of the built-in system where user can get solution for the case or share one when solved successfully.
With this software update we introduce the module that allows users to upload their own solution into cloud database (synchronized locally) .
Just get data via file system viewer, file carver or file assembler and software will automatically prompt to upload solution.
The system is intelligent, based on data integrity control with automatic solution verification. It will only allow to upload real solution where data was recovered.

If solution is validated it's necessary to enter device parameters and confirm upload. Create account/nickname once and use it for further uploads.

Whenever solution worked and data got recovered, user can approve/rank it.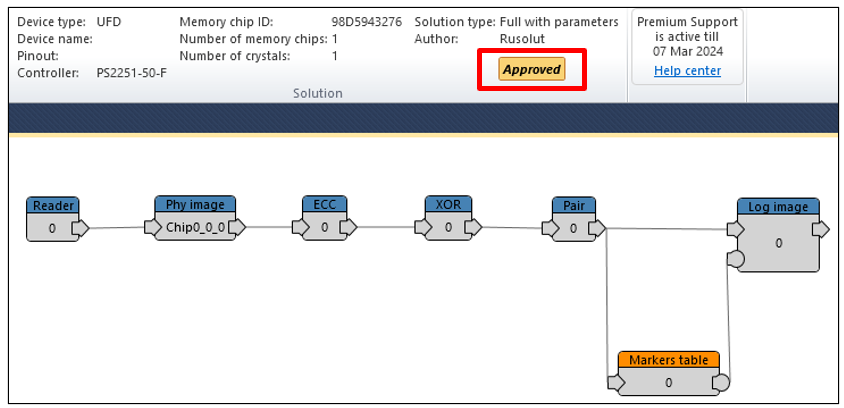 Minor changes and bug fixes
Added an ability to add several solutions for one device

Monolith DB moved from Plugins to Database menu

Crash when change block size = 1 and opening ECC map

Show the Solution info on the top bar. The Device name is clickable, by clicking here, the pictures of the device and pinout appear.
2C9805CF89

453C98B37671

453C99B37A72080E

453E98B376

453E99B37A72

453EAB927E500B14

45489AB37E72080E

45D7988276D5

45499AB37E6B081E

453E99B37A6B081E

453E99B37A72080E

45489AB37E2080E
New scramblers (XOR keys)
AU6989SN(8832b_128p_SA_xor_ecc77b).xor

AU6989SNCS(8k_1728p)_988EE1.xor

CBM2099EA(8k_128p)_C32EA6.xor

HY6919B(18592b_768p_126ecc_xoredECC)_988EE1.xor

IS917(18592b_128p_1146_2_xoredSA_ecc124b)_F73C46 v2.xor

Noname(18336b_256p_106ecc_xoredSA_ECC)_6F402C.xor

PS2251-09-V(16k_256p)_9A9EF0.xor

PS_MicroSD(18432b_384p_1152_xoredSA_ECC)_5061FD.xor

SM2703AA(17664b_128p_1098_31_xoredSA)_00F602.xor

Sandisk(9168b_258p_ecc230b_xoredSA)_C634C7.xor
FC1179_18336(ecc107b)_16.bch

IS917_18432(ecc973bits)_17.bch

MicroSD_9216(ecc_903bits)_X.bch

No_name_mSD_8640(ecc42b)_8_X.bch_8567_8.bch

PS2251-07-V_18336(ecc945bits)_16.bch

PS_mSD_18432(ecc973bits)_16_X.bch

SM2702_18592(1001bits)_17.bch

SM3267LAB_17599_(ecc74b_16+21SAecc.bch

SM3281L-AB_18336(931bits)_18.bch

SM3281N_18432(ecc973bits)_18.bch

US3281_18592(ecc105b)_16.bch
New monolithic chip pinouts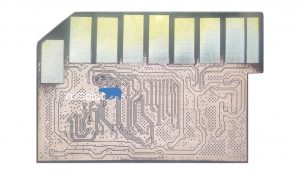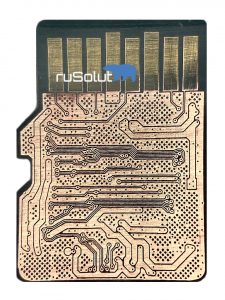 The update is available for all users with Premium/Priority Support subscription. To check your subscription status or extend it, please send a request to crm@rusolut.com
Your Rusolut Team