Visual NAND Reconstructor 3.0 update
Dear users,
The end of year is coming and it is time to prepare Christmas gifts! One of such gifts for all VNR users is software update!
If you remember we have started 2018 year from VNR software update and we would like to complete the passing year similarly.
Here's a list of features that we added:
New monolith pinout database with automatic online synchronization and convenient filters (plugin)
Android imager (beta) for reading dumps from rooted Android phones through USB cable (plugin)
New WL-3F protocol for reading NAND chips with ID: 98D58882, 45C798B2, 45CE99B2, 98D798B2 and others
New element Phison Dynamic XOR for microSD cards and other devices with block-dependent XOR key
NAND memory configurations are optimized
ECC reread through Rotate element is added
Completely new FW for reader that allowed us to improve stability of all protocols with great opportunities of future enhancements.
In order to update FW just click on the yellow exclamation point icon nearby your serial number and follow instructions.
New monolithic chip pinouts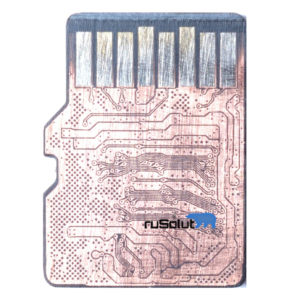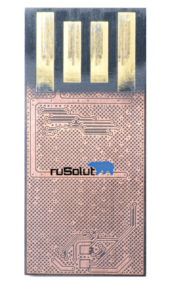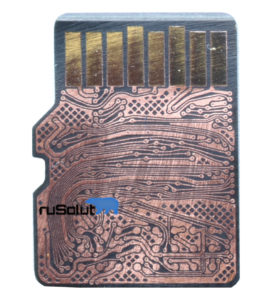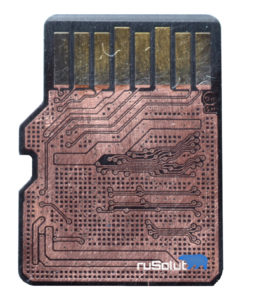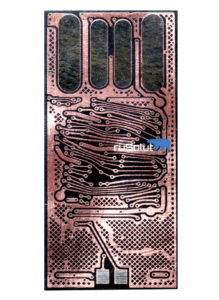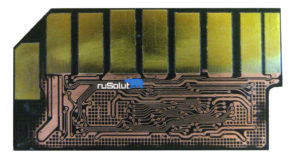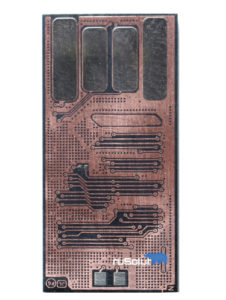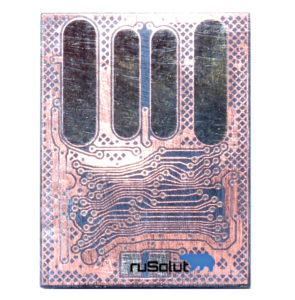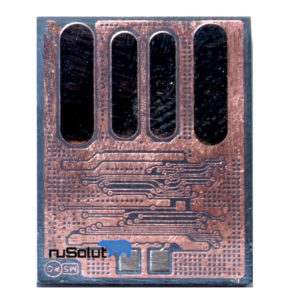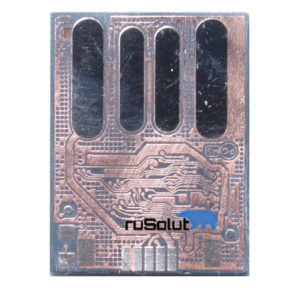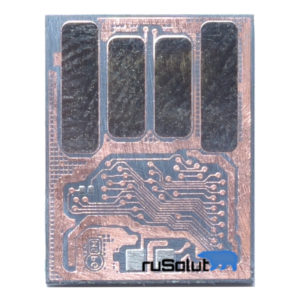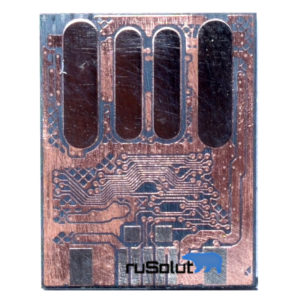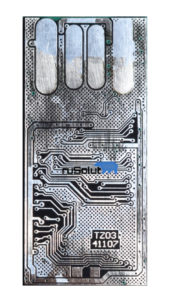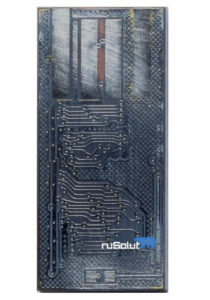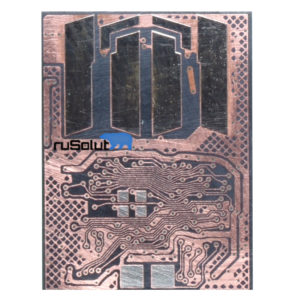 98DEA48276 TC58NVG6D2HTA00
454C949376 SDTNS6AMA-016G
2C844863A9 Noname
453CA9A27A monoSD
2CA4C963A9 Noname
454C98AB76 monoUFD
983C98B376 HVKK0FG
98DEA89276 monoUFD
AD3C19A362 H2701T80EM6R
ADD794DA74 D27UBG8T2BTR
EC3A94C3A4 monoUFD
98DE949376 TH58TEG8DDKBA8C
ECDE98CE74 DFT64GWD8S1GT1
45C795FA SDTNLLBHSM-4096
2C846454A9 MT29F256G08CEECBH6
453CA9927A microSD
453EAA927E SDTNQCCMA-064G
98D598B276 Noname
ECD798CA54 microSD
454A96327E SDTNNMCHSM-016G
20-82-00314-4_17664(ecc80b)_8.bch
ATJ3315D-X_8832(ecc14)_8.bch
AU6987_8640(ecc52b)_6.bch
AU6989SN_17664(ecc77b)_16.bch
AU6989_8576(ecc42b)_8.bch
AU6998SN_17664(ecc77b)_16.bch
FC1178_9216_(ecc126b)8.bch
FC8708_8576(ecc42b)_8.bch
IS88X B1_9216(ecc105b)_8.bch
IS903_17664(ecc76b)_16.bch
IS917_18256(ecc124b)_17.bch
MicroSD_18048(ecc77)_16_X.bch
PS_MicroSD_18342(ecc116b)_16.bch
PS_MicroSD_9216(ecc105b)_8.bch
SK621_4314(ecc22b)_8.bch
SM2236GAC_8832(ecc76b)_8.bch
SM2682B_8640(ecc13b)_16.bch
SM3257QBA_18048(ecc100b)_16.bch
SM3260N_8832(ecc70b)_8.bch
SM_gluedSD_18592(ecc126b)_16+1.bch
A13_1078(ecc50b)_4
DM8261_8832(ecc54b)_8.bch
PS2251-V_18432(ecc105b)_16.bch
New scramblers (XOR keys)
ATJ3315D-X(4k_256p)_63FD56.xor
AU6987(6k_256p)_988EE1.xor
AU6989(8k_516)_988EE1_v2.xor
AU6989SN(17664b_256p_SAxor_ecc77b).xor
AU6998SN(17664b_256p_SA_xor_ecc70b).xor
AU6998SN(17664b_256p_SA_xor_ecc78b).xor
IS903(17664b_256p_ecc76b_xoredSA)_B63E09.xor
IS917(18256b_128p_xoredSA_ecc124b)_F73C46.xor
MicroSD(16k_512p)_8855F9.xor
PS(16k_188)_FA9E80_v4.dmp
PS2251-38-5(8k_256p)_3A0920_v2.xor
PS2251-98-Q(16k_512p)_FA9E80.xor
Sandisk(17664b_8p_ecc146b_xoredSA)_CD71A7.xor
SM2702BAU(9216b_128p_ecc124b_xoredSA)_F60034.xor
SM2703AA(8936b_256p_1112_31_xoredSA)_17FE70.xor
SM3255Q(4k_256p)_FFFFFF_FFF9FF_v2.xor
SM3257EN(8k_258p)_4C912A.xor
SM3257EN(8k_64p)_D30579.xor
SM3257ENQ(16k_64p)_4C912A_v3.xor
SM3257ENQBA(16k_256p)_EFE2F2.xor
SM3257QBA(16k_64p)_B36ED5.xor
SM3259(16k_256p)_E8018F.xor
SM3260N(8k_256p)_096C3E_v2.xor
SM3267L(16k_384p)_D7AF47_v2.xor
SMgluedSD(18592b_256p_1150_31_SA)_B36ED5.xor
SMmicroSD(9216b_256p_1148_xoredSA)_4C912A.xor
SMmonoSD_(18592b_128p_1150_31_xoredSA)_B36ED5.xor
TC58(18432b_384p_1218_xoredECC)_809E9C_15.xor
PS2251-61-5(8k_1p)_FA9E80.xor
SM3257(8k_64p)_FFFFFF_F33F63.xor
SM3257(16k_384p)_71C2DB.xor
Hurry to get the latest enhancements: VNR 3.0 is available for all VNR users with active Premium Support subscription.
To check your support status or extend subscription please e-mail: sales@rusolut.com
Your ruSolut Team