Visual NAND Reconstructor 3.9 update
Dear users,
We are glad to release a 3.9 update for both products VNR and eMMC-NAND Reconstructor.
Here's what we added
The new chips have been added to database
H26M64003DQR

H26M64002DQR

H9TP32A8JDBC

H9TQ17ABJTMC

H26M54003EMR

KLMAG2GE2A
VISUAL NAND RECONSTRUCTOR
New automated tool for Bad Column analysis and removal.
Thanks to our new binary statistical analysis platform that works at the heart of VNR we have been able to automate one of the most time consuming routines in the chip-off data recovery workflow which is a Bad Column removal. We have created special presets for the most popular controller vendors that helps to identify and remove all bad columns at once using simple filters. It not only works on typical cases with visible bad columns (white/dark contaminated columns) but also in cases when bad columns are XOR'd. The precision of the algorithm is high but in case of false positives there's a very flexible set of tools that will help to fix it in semi-automatic mode. We fused the new features into existing interface, so the transition to new mode is smooth and easy, while old mode may also be used.

BCH ECC codeword analyzer now supports brute force of new ECC types (new bit rotations), e.g. SM3259, SM3271 and other families of controllers

XOR element can now be adjusted to any existing or custom area (SA, ECC, etc)

File system corruption analysis mode has been significantly improved with ability to point to the problematic place in block translation of Markers Table. In case if part of data is shifted/corrupted and the reason of that is missing/doubled/wrong block it is now easy to locate the problem with precision of several blocks.


"Paste till the end" option is added to page structure viewer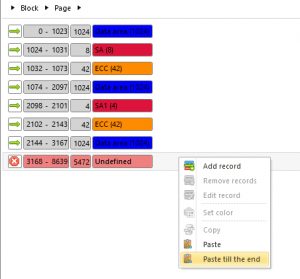 The file carver now has completely revamped interface with much simplified workflow and file selection /extraction.

Results of carving now categorized depending on file type and displayed in file system viewer-like mode

New option to ReRead memory chip by ECC map of selected files.

DOC/XLS office document carving is now supported in addition to existing formats

New mode of Exif metadata parsing for carved JPEG files (metadata of picture such as camera mode, timestamps, etc)
New monolithic chip pinouts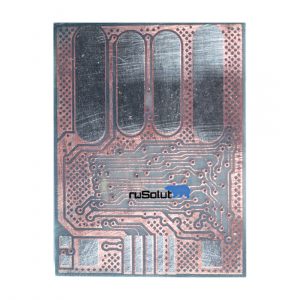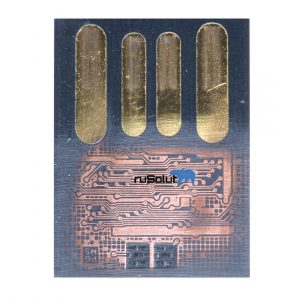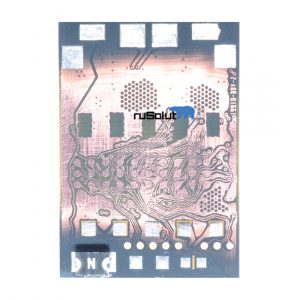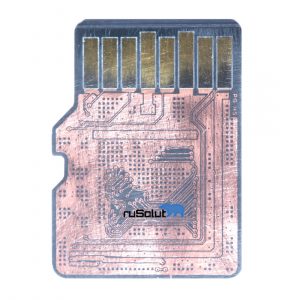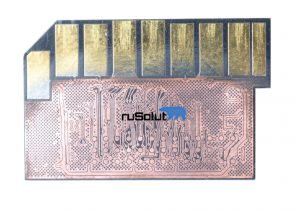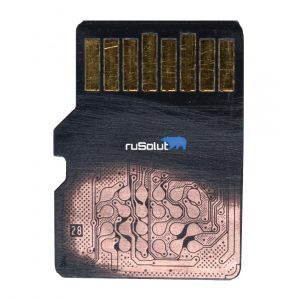 89A46432AA

several more configurations have been adjusted
FC1179(16k_256p)_703364

PS2251(16K_128p)_AF9E02

PS2251(16K_384p)_AF9E02

SM2702(17664b_128p_ecc70b_xoredSA)_B36ED5
CBM2098E_4320(ecc348bit)_4

FC1179_17664(ecc78b)_16

PS_monolith_SD_17664(ecc78b)_16

SM3257Q_(ecc42)_9

SM3259_18432(ecc116)_17

SM3271P-AC_18430(ecc126b)_17
The update is available for all users with Premium/Priority Support subscription. To check your subscription status or extend it, please send a request to sales@rusolut.com
Your ruSolut Team