Visual NAND Reconstructor 4.2
Dear Users,
We have exciting news for you because it's time for the next VNR update!
During past several months we have been focused on a newest high capacity devices from the market and developed some very useful features to help you do the job better!
New Read Retry algorithms for the newest 3D TLC chips from Micron, Intel and Hynix!
We're constantly keeping an eye on the new developments in NAND flash industry and tirelessly working to keep up with it. It has to be said that quality of the latest 3D TLC and tolerance to bit errors is not much different comparing to "old" planar 2D TLC memory chips from the same brands. We have been able to find read retry settings for the newest chips and create fast and efficient algorithms.
Result after 3 passes of reread without Read Retry

Result after 3 passes of reread with Read Retry

New "codeword" reread mode for heavily corrupted dumps

Now in case if several codewords (data areas) of the page have been successfully corrected during reread by ECC, they won't be rewritten altogether with page during the next pass of reread. This approach allows to target only those parts of page which are still corrupted. Due to additional page processing the process work slower than traditional "page" mode.
Existing Read Retry algorithms have been improved
Most of existing Read Retry algorithms for Sandisk, Toshiba and Hynix chips have been improved.
In couple with "codeword mode" and multi-pass reread it is now possible to fix bit errors even in cases where charge leakage/degradation from the memory cells is significant and beyond correctability.
ECD994CE78 MicroSD

ECBC006A56 K524G2GACH-B050

ADD7952548 H27UCG8V5ATR

983898B878 FT32B08CT2-DC

454A9A827E 16GB

453CAA927E mSD

45C385A5E4 MicroSD

2CD40C32AA FxxM16A256G1KDBAFJ4

2CC4E532AA PFF95

2C844434AA MT29F128G08CBCEB3W
New scramblers (XOR keys)
IS918M(18592_1728p_1158_1150_xoredSA_ECC)_624BBB.xor

mSD(18432k_384p_ecc112_xoredSA_ECC)_7F6163.xor

Noname(8k_64p)_006000.xor

PS2251-09-V(16k_128p)_9A9EF0.xor

PS2251-70-25(16k_1152p)_FA9E80.xor

PS_microSD(18432b_384p_SA_ECC_112b)_5061FD.xor

Sandisk(18432b_16p_ecc230b_xoredSA)_C634C7.xor

Sandisk(9216b_258p_ecc230b_xoredSA)_C634C7.xor

SM2702(8k_64p)_4C912A.xor

SM3281(8k_6912p)_E8018F.xor

SM3281LAB(16k_576p)_E8018F.xor

SMI2683(8k_256p)FE79FA.xor

SMI2702BX(8k_258p)_2850B8.xor

SMI2702BX(9216k_258p_1072_31_xoredSA)_2850B8.xor
AU_blob_18432(ecc112b)_16_X.bch

AU_noname_17664(ecc80b)_16_X.bch

BCM7356_2112(ecc7b)_4.bch

FC1179_18336(ecc120b)_16.bch

MT6572A_4352(ecc_7b)_8.bch

Phison_noname_9141_8.bch

PS2251-70-25_18432(ecc110b)_16.bch

PS_MicroSD_18432(ecc112b)_16.bch

Sandisk 20-82-00469-2_18336(ecc230b)_8.bch

Sandisk_mSD_2134(ecc118bits)_4.bch

SM3259AA1_18046(ecc102)_17.bch

SM3281L_18592(ecc126b)_17.bch_18432_17.bch

SM3281_9504(ecc119b)_10.bch

SM_monolithUFD_9216(ecc122b)_8.bch.bch

SSS6692_8832(ecc42b)_8_X.bch
New monolithic chip pinouts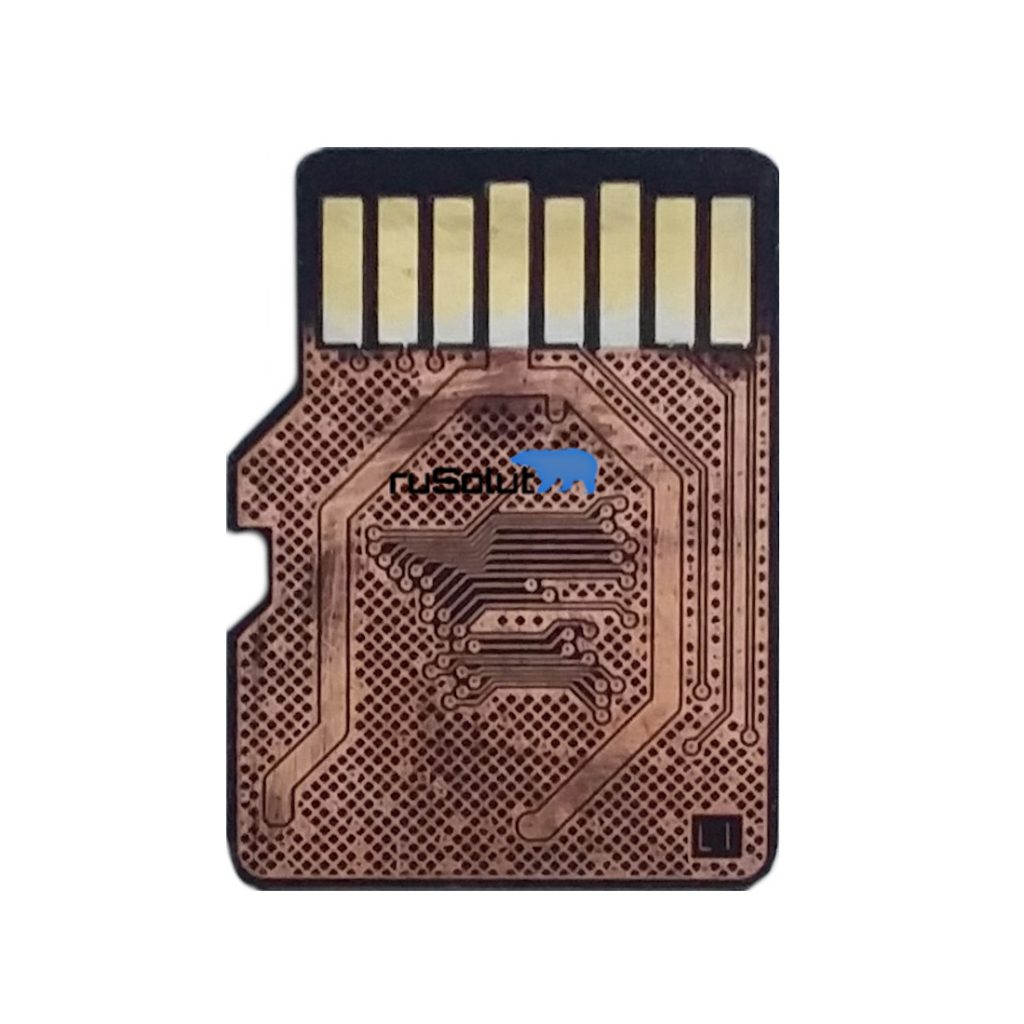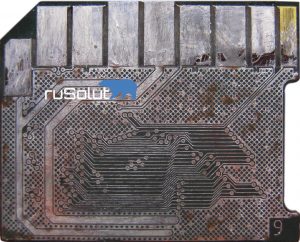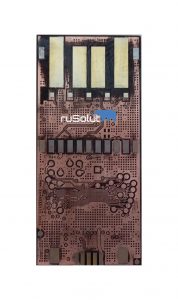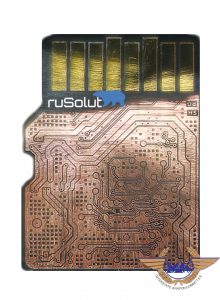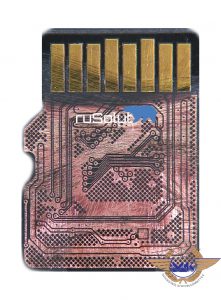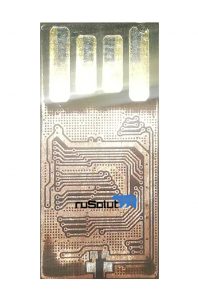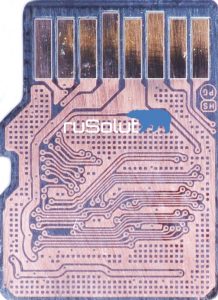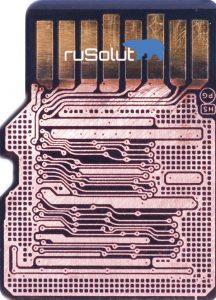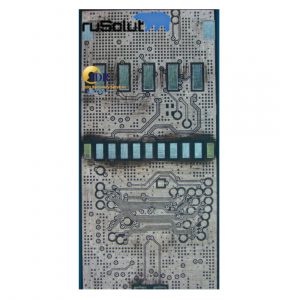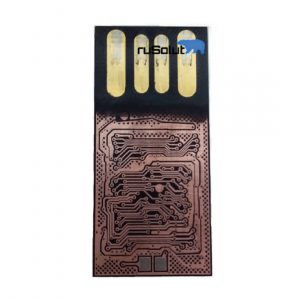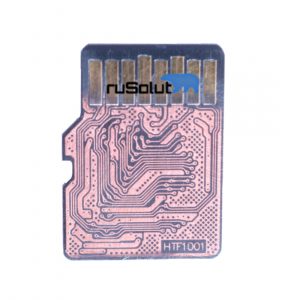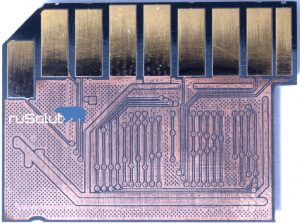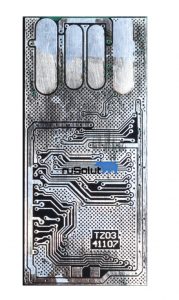 The update is available for all users with Premium/Priority Support subscription. To check your subscription status or extend it, please send a request to crm@rusolut.com
Your ruSolut Team