Visual NAND Reconstructor 6.1
Dear Users,
We have been working hard for the next update and now we're ready to deliver it!
We have added many new features that will significantly improve your data recovery rate from modern devices.
Here's what we added:
AI-based descrambler (XOR) for FC (FirstChip) controllers
As a part of our ongoing strategy of data recovery flow automatization, we have added several new AI-based descramblers (XOR key generators) in this new update. One of them is long-awaited XOR for FC (FirstChip) controllers.
It works similarly to other AI-based XOR key generators, just connect the element and run the process.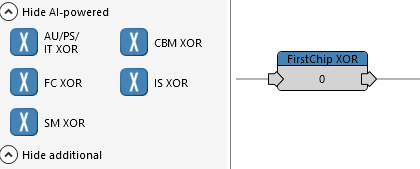 Bad Bit Column Remover tool
We have designed a new Bad Bit Column Remover tool and element. It is extremely useful for FC and possibly other controllers that will be released in the future. Bad columns with bit or multiple-bit sizes have been a huge annoying problem for many months, but not anymore. We will publish detailed guidance in a while on how to use it efficiently.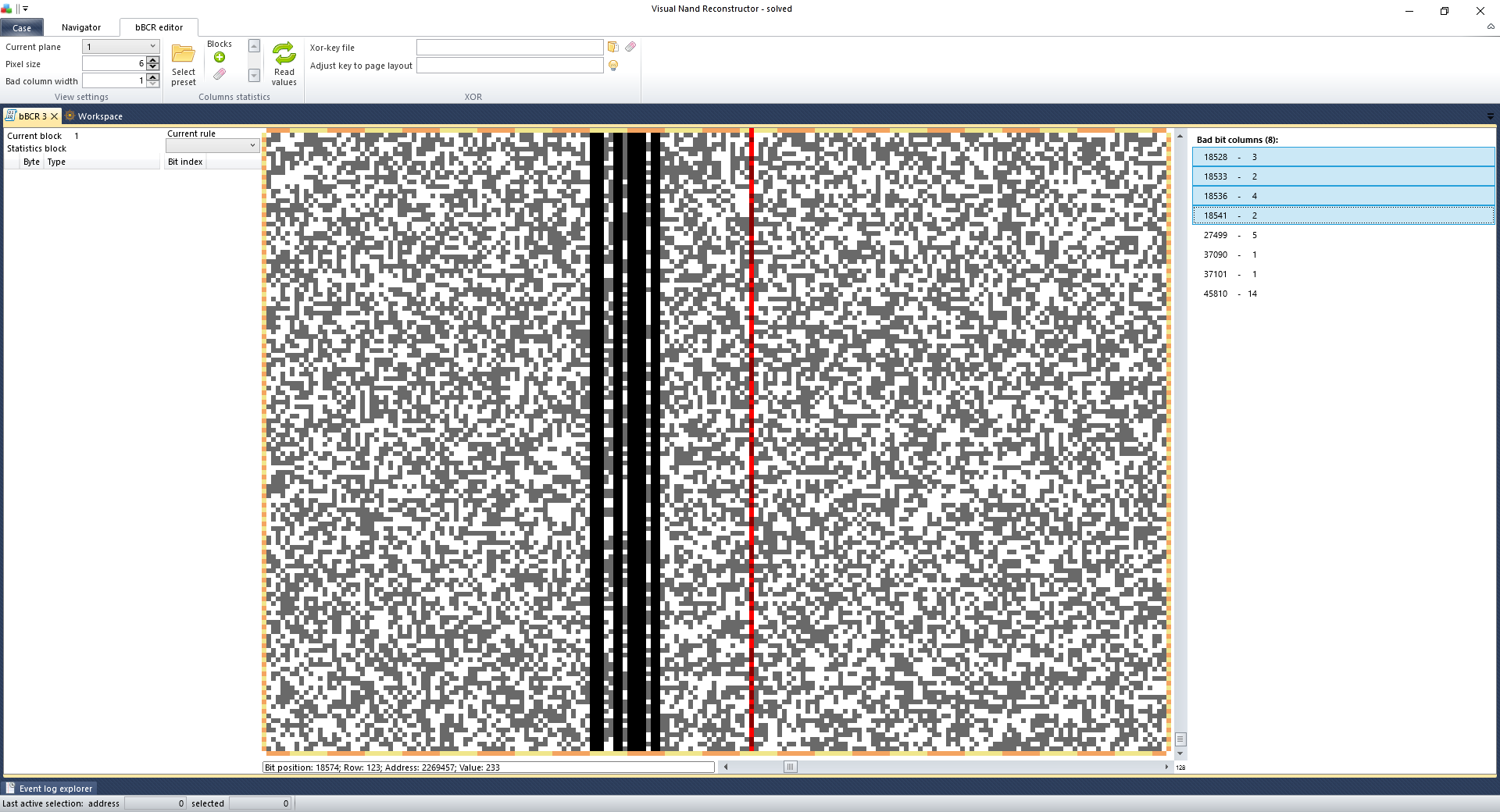 AI-based descrambler (XOR) for CBM (ChipsBank) controllers
AI-based descrambler (XOR) for AlcorMicro/Phison/ITE controllers
We have combined automatic XOR key synthesis tools for Phison, Alcor Micro and ITE controllers together. Data in many models of these controllers can be descrambled automatically, using our newest AI-based algorithms of binary pattern recognition. Right now this element only support controllers that utilize simple shifted XOR keys that look like diagonals in bitmap.

Improved speed of all XOR elements

File Assembler is updated

Reading 8-byte NAND ID
2CD3942D64

45CE9AB27E

45D798B276

45DEA89276

454897937E

AD5E283300

ECDC142554
New scramblers (XOR keys)
CBM2099(16k_512p)_C32EA6.xor

Sandisk 20-82-00469-2(18432b_768p_ecc230b_xoredSA)_C634C7.xor

SK6213(8k_192p).xor SM3281L-AB(16k_1152p)_E8018F.xor

SM3281L-AB(16k_1152p)_E8018F.xor
Noname_2112(ecc 28b).bch

PS7000_8579(ecc43b)_8.bch

SK6213_8640(ecc42b)_8.bch

SK6626_4314(ecc22b)_8.bch

SM_black_blob(ecc23b_SAecc_13b)_5.bch

SM_monolithUFD_4320(ecc_42b+ SAecc21b).bch

SM2703_8926.bch
New monolithic chip pinouts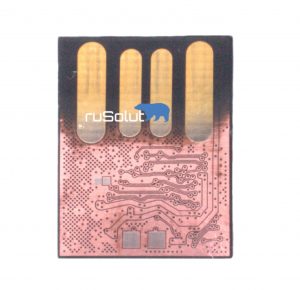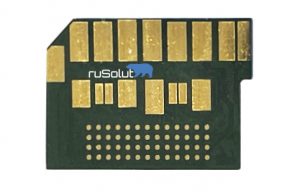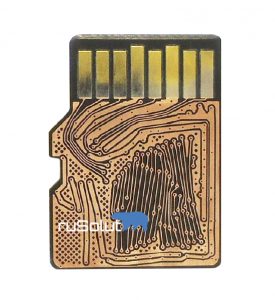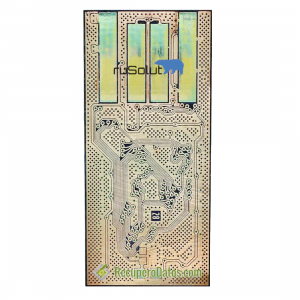 ECC GPU correction bug

Markers table Page filter formula word wrap

Many more minor bugs
The update is available for all users with Premium/Priority Support subscription. To check your subscription status or extend it, please send a request to crm@rusolut.com
Your ruSolut Team