Visual NAND Reconstructor 7.1
Dear Users,
As you know, devices are getting bigger and it takes more time to process data.
In this update, besides many other features and resources, we have been focused on one bottleneck that we had in VNR – block/page translation and data saving/extraction speed.
Here's the full list of new features:
Markers table and block/page sorting
One of the bottlenecks VNR had so far, especially for the cases which have to be assembled by page/quarter of page, was chain of Markers table -> Logical image elements, with further image extraction/saving. We have been able to speed up process in up to 30 times, so it takes now minutes instead of hours to save the data from huge device, depending on capacity.
Speed increase will be very noticeable for 128GB and higher capacity devices, especially Sandisk and Silicon Motion controllers from SSD, SD, USB and other similar devices where controller has page/quarter page translation.
New software distribution system
We're discarding the old Client Portal for software downloads and moving to the new software distribution system.
Since VNR 7.1 there's a link in software that appears every time the new software is available.

Just click on the button and you'll be redirected to software download center.
If it's necessary to download software offline, you can find instruction here, or login to your old Client Portal (it will be partially working for some time), get the Product ID and follow instructions.

If you don't have Product ID or account to the Client Portal, please send us email to crm@rusolut.com.
File assembler – quick check for contiguous ZIP files is added

Innostor XOR AI-powered element now applied to SA also

Updated interface of Monolithic pinout database
SDTNQGCMB 453C96937E

UFD monolith 45409BB3

mSD6x4 89D48932A6

H27UAG8T2ATR ADD5942544

FD16B08UCH1-18 ADDE94A742

Samsung EC5E98BF84

Samsung MonoSD ECDED57E68
New scramblers (XOR keys)
AU6989_18432_792p_ecc84_SA_xor.xor

AU6998SN_16k_792__988EE1.xor

DM8261(8k_256p_xoredSA_ECC)_D3C1FC.xor

PS_MicroSD(18336b_128p_106ecc_xoredSA_ECC)_5061FD.xor

SM3268PAB(16k_384p)_E8018F.xor

SM_MicroSD(18592b_1024p_1150_32_32_xored_SAx2)_E8018F.xor

SM_MicroSD(18592b_5184p_1150_32_32_xored_SAx2)_E8018F.xor

SSS6130(8832b_256p_1096_xoredSA_ECC)_809E9C.xor

SSS6698(16k_256p)_80809E_for_replace.xor

Sandisk 20-82-00469-2(18336b_768p_ecc230b_xoredSA)_C634C7.xor

THNU6PP00RHLN(18432b_384p_1140_xoredECC)_80809E.xor
AU6984_2112(ecc7)_4.bch

SSS6130_8832(ecc70)_8.bch

PS2232BC-F_4320(ecc20).bch
New monolithic chip pinouts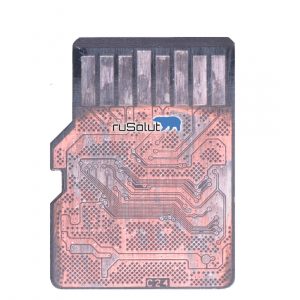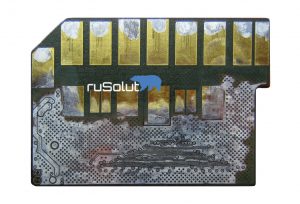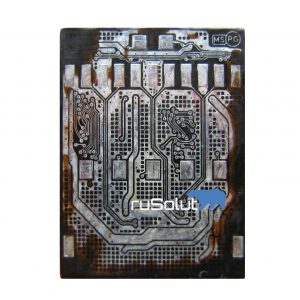 Many minor bugs have been fixed
The update is available for all users with Premium/Priority Support subscription. To check your subscription status or extend it, please send a request to crm@rusolut.com
Your ruSolut Team