Visual NAND Reconstructor 7.0
Dear Users,
Today is a day when we change the concept of Visual NAND Reconstructor!
It's becoming a truly automatic tool, but keeps all powerful semi-automatic and manual functionality it had.
We introduce the all-new Integrated Online Database of solutions and controller algorithms!
All you need to do now is to select the device type, controller model and the number of chips.
The VNR will check the online database for a ready-made solution and apply it if available.
Since this version VNR becomes not only the best chip-off data recovery tool on the market, but also a platform with ready solutions!
Integrated Online Database of Solutions
We have developed a new mode with the integrated database of solutions and automations.
VNR has three levels of automation – for every possible scenario.
The first option is a complete solution. It works when the device is fully compatible with the solution available in the VNR database.

The second option provides a semi-complete solution. Our intelligent algorithms will check if there is a combination of the Controller model + Memory ID in the Database and then create the compatible semi-complete solution for the specific case.

 The last option is the controller template. This is a general set of data conversions that are required for a particular controller.
Create new case

Select device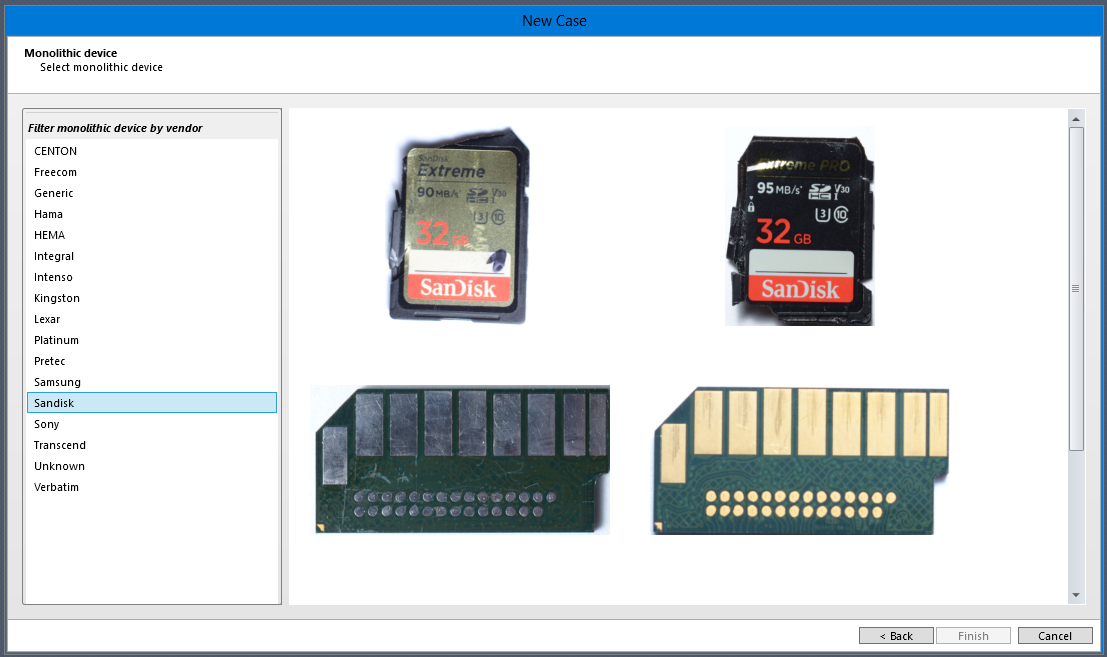 Software automatically detects solution once chip ID is read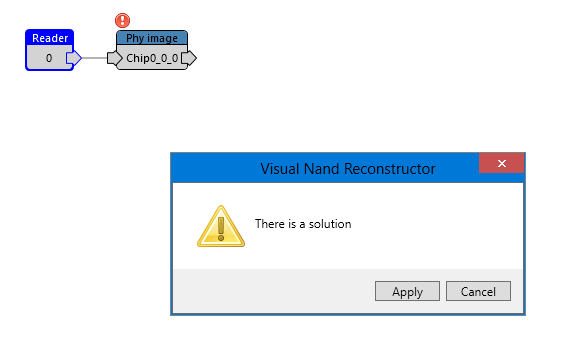 Solution is applied if available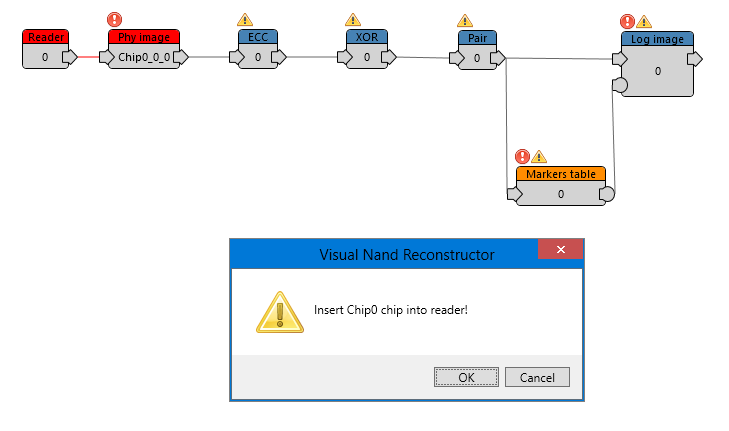 As simple as that!
The only thing remains is to build logical image.
The file assembler gathers pictures from the found fragments based on the image shown on that fragments. This process is similar to puzzle gathering. The bit errors in pictures may change color or shift an image. So even an unfragmented picture may look for the algorithm as fragmented because of bit errors. If the algorithm gets such a picture it will try to find the end of this picture everywhere on the drive and obviously will fail at the end as the picture was not fragmented. This process takes valuable time.
To avoid it, we added the Bit errors detection algorithm, so from now on the algorithm will not try to assemble unfragmented, but damaged by bit errors pictures, and the speed of the process may be significantly increased.
Reading chips process was changed.
It was divided into two steps with buttons:
Select configuration – VNR reads chip identifier, offers to select configuration and apply it. There is an ability to check the reading quality in Dump viewer
Read memory chips – if there are no PhyImages on the workspace VNR will offer to set chip number. Then it tries to find a solution in the VNR resources database and offers to use it. Then the reading process begins.
Copy/Paste option has been improved. Now it works for several elements and connections between them.

There are 2 new options to select 1 plane and 8 planes in the BCR element
Noname 2C2CD31C32

microSD16gb 453C98B3F6

SD Extreme PRO 64G 453E9AB37E

monoUFD 128G 454899037A

microSD 128GB 454899B37A

mSD monolith 45499BB37E

HVNK3L7 983A999276

SDTNPACHEM-016G 983AA5827A

TH58TFT1DFKLAVH 983CA5937E

TC58NVG3S0FTA00 98D3902676

HY27US08121M AD76A500

MonoUFD EC1E983F84

128GB EC1E98BF84

TSOP48 ECD798CA54

P0170007-5 98DE949376

TH58NVG7D2ELA49 98D7943276
New scramblers (XOR keys)
CBM2098(8k_86p)_C32EA6.xor

CBM2199(18592b_5184p_125ecc_xoredSA).xor

IS918(18432b_384p_1144_1136_xoredSA_ECC)_A500B1.xor

IT1167BE-48A(8640b_256p_1086_1078_xoredECC)_988EE1.xor

MicroSD(16k_64p)_8855F9.xor

Noname(18592b_1024p_126ecc_xoredSA_ECC)_A05F53.xor

PS2251-09-V(18432b_1152p_ecc105b_xoredSA)_9A9EF0.xor

PS_MicroSD(18336b_256p_1146_xoredSA_ECC)_5061FD.xor

PS_MicroSD(18592b_256p_123ecc_xoredSA_ECC)_5061FD.xor

SM3268PAB(16k_2304p)_E8018F_v3.xor

SM3268PAB(16k_2304p)_E8018F_v4.xor

SM3281L-AB(16k_512p)_E8018F.xor

SSS6132(18432b_1152p_1218_xored_ECC)_9A860F.xor

TC35440XBG(16k_256p)_05617F.xor

InnodiskID107(4320b_256_xoredSA_ECC)_0A46D2.xor
ATJ3315D-X_4314(ecc14b)_8_X.bch

AU89102DF_18336(ecc110b)_16_X.bch

AU89103_18592(ecc136b)_16_X.bch

CBM2199_18336_(ecc116b)_16.bch

FC1178_18336(ecc116b)_16.bch

IS917_17664(ecc70b+SAecc20b)_17.bch

PS2251_18336(112b)_16.bch

PS_MicroSD_18592(ecc123b)_16.bch

InnodiskID107_4320(ecc42b)_4.bch
New monolithic chip pinouts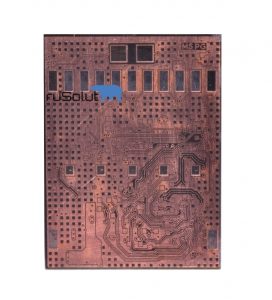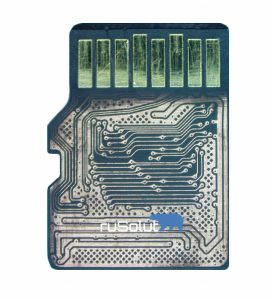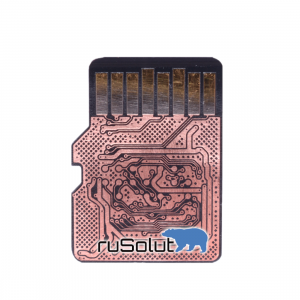 Markers table creates only one item when creating a list

Many minor bugs have been fixed
The update is available for all users with Premium/Priority Support subscription. To check your subscription status or extend it, please send a request to crm@rusolut.com
Your ruSolut Team