Visual NAND Reconstructor 4.1
Dear Users,
It is a beginning of new year and we're happy to deliver the new update of VNR!
We have added several powerful features for ECC correction and reread on GPU as well as some key changes in software,  including the new plugin!
Here's the full list of new features and resources:
The average capacity of flash chips is growing and we continue to transition time consuming functions and algorithms to GPU in order to speed up the whole process of data recovery. Multiple GPUs can be used now for parallel computation of ECC code. Different graphic cards from different brands can be combined now into one computing unit. During our tests we noticed almost linear increase of speed. No SLI or Crossfire is required, all graphic cards just have to be connected to one motherboard and selected in dialog window. The function is available from ReRead dump menu. The diagrams and timetables below show results obtained from combinations of different GPUs.
New option to perform ECC ReRead of memory chip using GPU. Speed increase is very similar to GPU ECC correction compared to CPU. Reference speed comparison for ECC correction is in VNR 4.0 update news

The buffer size for ReRead is set by number of pages. It has to be found experimentally depending on your PC config, we recommend to start from block size of chip.
Bad Column Remover element now works on multiple blocks. Select preset, scroll down and the blocks  to calculate statistics from, press add button and read the values.

Markers table – Page mode
There are many controllers nowadays that require fine adjustment of block translation and sometimes page translation. Specifically for page translation we added "Page mode" to Markers Table element that is working much faster than in previous versions. For such cases block size has to be equal to page size using context menu in structure viewer
Read Retry decision making algorithm was improved, especially for Hynix chips
Many minor changes and bugs have been fixed
ECDE98CE74 K9ACGD8U0M

ECD798CE74 K9ABGD8U0B

B5A46432AA Noname

ADDA909544 H27U2G8F2C

ADCA90D544 H27U2G6F2C

ADBA905546 H27S2G6F2DKA-BM

ADBA905544 H27S2G6F2C

ADAA901544 H27S2G8F2C

AD5E282210 Noname

98CC906676 XT61M4G6D2TA-B8BE

45D5888272 mSD

453EA7827E Sandisk 64GB

2C6801A6A9 MT29F64G08AKCCB

2079207920 NAND01GW3A2BN6

2076207620 NAND512W3A2BN6

2075207520 NAND256W3A2BN6

2073207320 NAND128W3A2BN6

2059205920 NAND01GW4A2BN6

2056205620 NAND512W4A2BN6

2055205520 NAND256W4A2BN6

2053205320 NAND128W4A2BN6

2049204920 NAND01GR4A2BN6

2046204620 NAND512R4A2BN6

2045204520 NAND256R4A2BN6

2043204320 NAND128R4A2BN6

2039203920 NAND01GR3A2BN6

2036203620 NAND512R3A2BN6

2035203520 NAND256R3A2BN6

2033203320 NAND128R3A2BN6
New scramblers (XOR keys)
AllWinner_A23(17664b_128p_xoredSA_ECC70b)_CF7ED4.xor

AU_noname(16k_512p)_988EE1.xor

IS916EN(9216b_258p_xoredSA)_20C3A7.xor

IS917(16k_258p)_DF3C58.xor

IS917(8832b_256p_xoredSA)_3C5811.xor

MW8690(8832b_256p_xoredECC80b)_988EE1.xor

PS2251-08-Q(16k_256p)_FA9E80.xor

SM3255QAB(8k_192p)_FF09FD.xor
AllWinnerA23_17664b_70ecc__16.bch

AU_blob_17760(ecc86b)_16_X.bch

AU_blob_18592(ecc124b)_16_X.bch

AU_monolith_18432(ecc84)_16.bch

CBM2099E_18432(ecc100b)_16.bch

CBM2099_9216(ecc100b)_8.bch

CBM2199_18432(ecc124b)_16.bch

DM8261_9216(ecc54b)_16.bch

IS917_8783_9(ecc70b+SAecc20b).bch

MW8690_8832(80ecc)_8.bch

SM2234H_4320(ECC_25)_8.bch

SM3271AA_17664(ecc74b)_16.bch

SM_Transcend_mSD_8625(ecc51b+SAecc20b).bch
New monolithic chip pinouts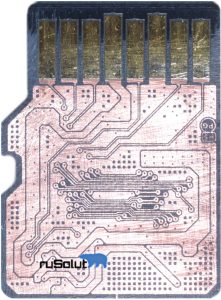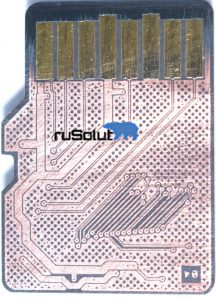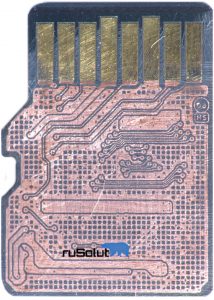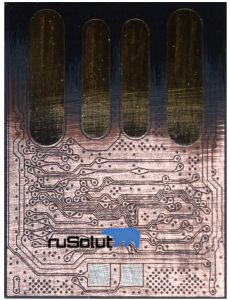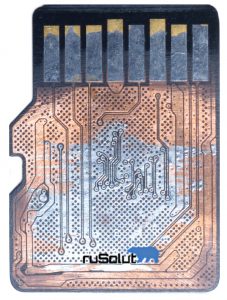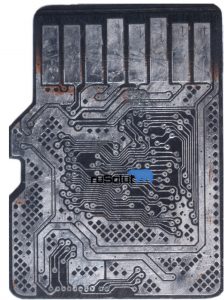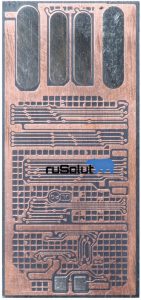 The update is available for all users with Premium/Priority Support subscription. To check your subscription status or extend it, please send a request to crm@rusolut.com
Your ruSolut Team