Visual NAND Reconstructor 4.0 with GPU ECC correction!
Dear users,
It's been a while since the last update, we have been very busy trying to eliminate one of the bottlenecks of the chip-off data recovery process. For many years all data recovery engineers around the globe have struggled against the same issue – ECC correction was getting slower and slower due to capacity increase and code complication. It was literally the nightmare to correct ECC on 128GB device and larger. Even with top-notch CPUs. Now it's in the past.
We have developed the breakthrough technology of ECC correction on GPU! Increase of performance, or better to say, reduction of time required for correction, is almost limitless now! The more powerful your graphic card is the faster ECC correction will be completed.
Here's the full list of new features and resources:
The new chips have been added to database
KLMAG2GE2A

H26M54003EMR

H26M64003DQR

H26M78002BFR

H9TQ64AAETMC

H26M42003GMRA

H26M42001FMR

H9DP4GK4JJBC

H9DP4GG4JJAC

H26M21001ECR

THGBMAG6A2JBAAR
We have developed a well optimized GPU ECC/BCH decoding algorithm with almost linear time decrease required for correction depending on performance of graphic card. In some cases with adequately powerful GPUs it is possible to achieve tenfold performance increase. The feature works on most of the codes and all common GPU vendors are supported. Even integrated GPUs may provide 1.5x performance increase comparing to CPU computing.
Here's results of our tests calculated on 4GB dumps from different controllers and ECC sizes: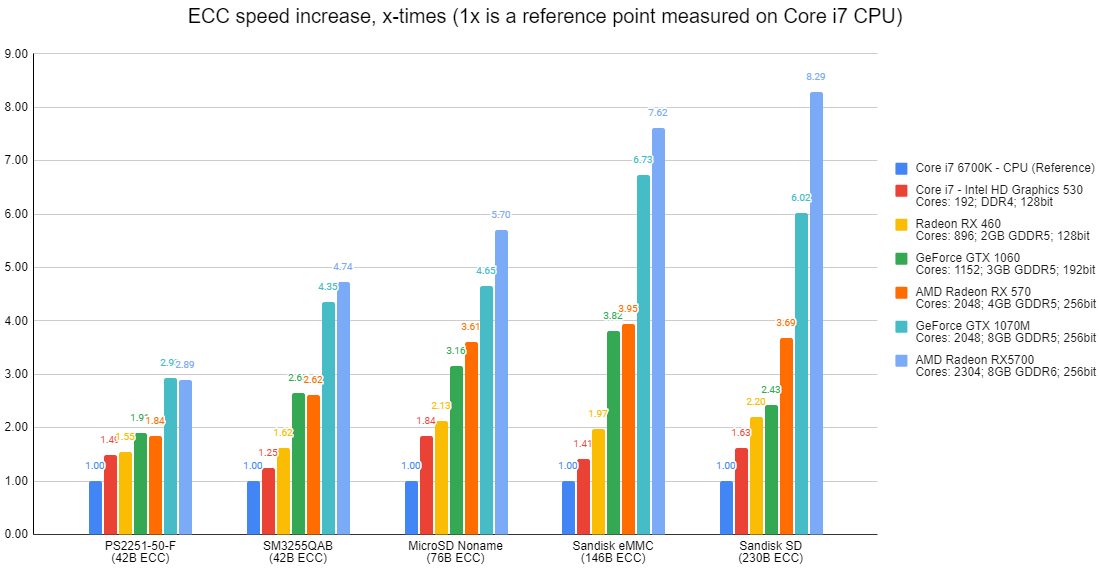 Following data and table shows precise times of correction with some impressive results.
Tested devices/codes

ECC correction time (per 4GB dump)
For the best performance we recommend to use 16/32 Gb of RAM and NVMe SSD.
Usage of the same graphic card for both video output and ECC computation may cause slowing down and artifacts.  The best practice is to use integrated card as video output while discrete card is used for ECC computation only.
The features is officially supported and tested on Windows 10 x64 only.
Warning!

Make sure that cooling system of your graphic card is adequate and ready for 99% load for hours.
We are not responsible for any damages or consequences caused by hardware overheating while using VNR.
We keep improving our software and hardware, and researching new usages of GPU for future updates!
AD3A15A744 Noname

ADB18055AD H27S1G6F2CKA-BM

AD5A14F300 Noname

AD3A18A664 monoUFD

8964643CA1 TK29F32B08MCMFS

983C98B376 HVKK0FG

454CA9927A microSD

454A9AB27E SDYNMMDHSP-016G

983E98B376 MonoUFD

98C7988276 TH15G3GAFA

89D40C32AA 29F0IT2ALC0HI

45499BB37E UFD monolith

98DE849372 FA32B08UCT1-7F

45DE95327A SDZNMMDHER-032G

45C3943272 microSD

45C585BAF4 mSD

45C384BAF0 MicroSD

2CBC906654 Noname
A2F500M3G FPGA_3638_8.bch

AllWinnerA10_8936(ecc84)_8.bch

ATJ_8936(ecc70b)_8.bch

ATM7021A_17664(ecc70b)_16.bch

AU89102DF_18592(ecc124b)_16.bch

D2W753-22_8630(ecc51+SAecc21)_9.bch

IS902_8704(ecc48+SAecc12)_9.bch

Noname_18048(ecc62b)_16.bch

No_name_18591_16.bch

PS_MicroSD_18592(ecc124b)_16.bch

PS_MicroSD_9216(ecc106b)_8.bch

PS_MicroSD_9216(ecc119b)_8.bch

SM3259_18432(116b)_17.bch

SM3281L_18302_18.bch

SM3281L_18592(ecc126b)_17.bch

SM_mSD_9162(ecc118b)_8+1.bch

SSS6131_18432(ecc112b)_16_X.bch

TC58TEG6DDK_SD_17664(ecc76b)_16.bch

WM8505_4320(ecc13)_9.bch
New scramblers (XOR keys)
AllWinner_A10(8936b_128p_xoredSA_ECC)_CF7ED4.xor

ATM7021A(16k_256p)_63FD56.xor

AU6989SNHL(18256b_256p_ecc112b_SA_xor).xor

AU89102DF(18592b_256p_SAxor_ecc124).xor

IS902_v5(8k_1p_xored_SA)_713EEC.xor

noName(16k_512p)_F4361E.xor

Noname(16k_64p)_8855F9.xor

Noname(18432b_258p_SA_ECC)_A05F53.xor

PS2251-07-V(16k_86p)_FA9E80.xor

PS_MicroSD(18592b_256p_124ecc_xoredSA_ECC)_5061FD.xor

PS_MicroSD(9216b_256p_106ecc_xoredSA_ECC)_5061FD.xor

PS_MicroSD(9216b_258p_SA_ECC)_5061FD.xor

PS_microsd(9216b_258p_SA_ECC)_F71636.xor

Sandisk(9216b_128p_ecc230b_xoredSA)_C634C7.xor

SM3259(16k_384p)_E8018F_v2.xor

SM3259(16k_384p)_E8018F_v3.xor

SMnoname(4k_256p)_4C912A.xor

SSS6695(8832b_256p_1098_xoredSA_ECC)_809E9C.xor

SSS6696(8832b_256p_1098_xoredSA_ECC)_809E9C.xor

TC58TEG6DDK(17664b_256p_xored_SA).xor
New monolithic chip pinouts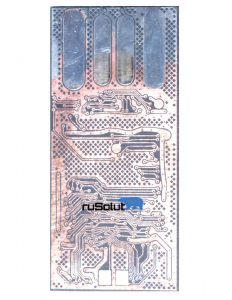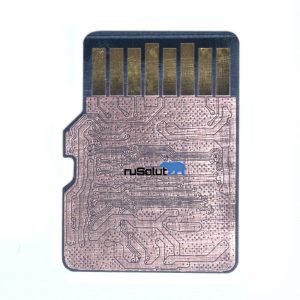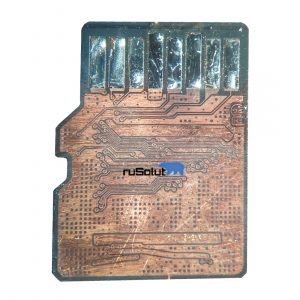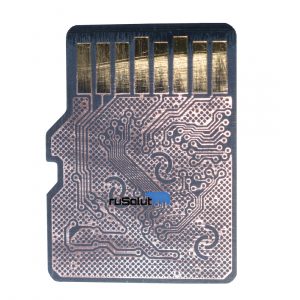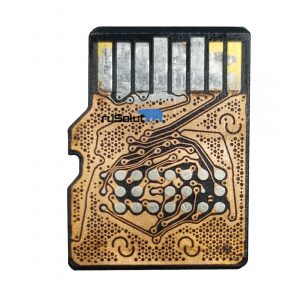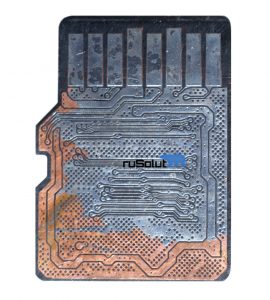 We have enhanced Read-Retry efficiency, added many improvements to user interface and fixed several bugs.
The update is available for all users with Premium/Priority Support subscription. To check your subscription status or extend it, please send a request to sales@rusolut.com
Your ruSolut Team