Visual NAND Reconstructor 5.1
Dear Users,
We are glad to introduce a new update of VNR 5.1!
We have been focused on the very specific feature of Sandisk and Phison controllers that is widely used these days – Block Rotation.
Flash controllers utilize this feature in microSD and SD cards mostly. We have developed special set of features and elements in VNR to handle all known modifications of this operation.
Here's full list of features:
The new element has several modes depending on the device brand as well as type of rotation (the article on the usage is being added to Help Center).
In case of multiple dumps, the block rotation element must be connected to each one.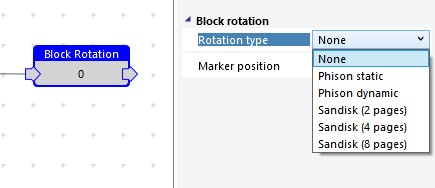 Normally not all blocks have rotation, so the effect of transformation may not be significant for a portion of data, however in some cases data has vast corruption unless rotation is removed.
Below are several examples.
Phison – before block rotation

Phison – after block rotation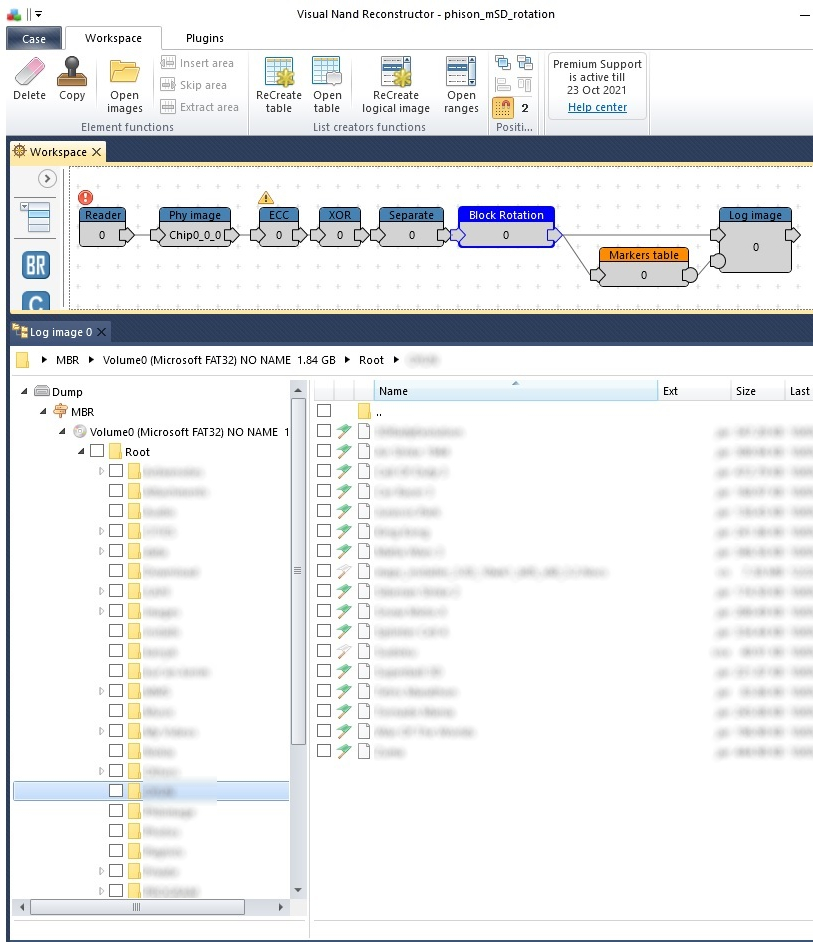 Sandisk – before block rotation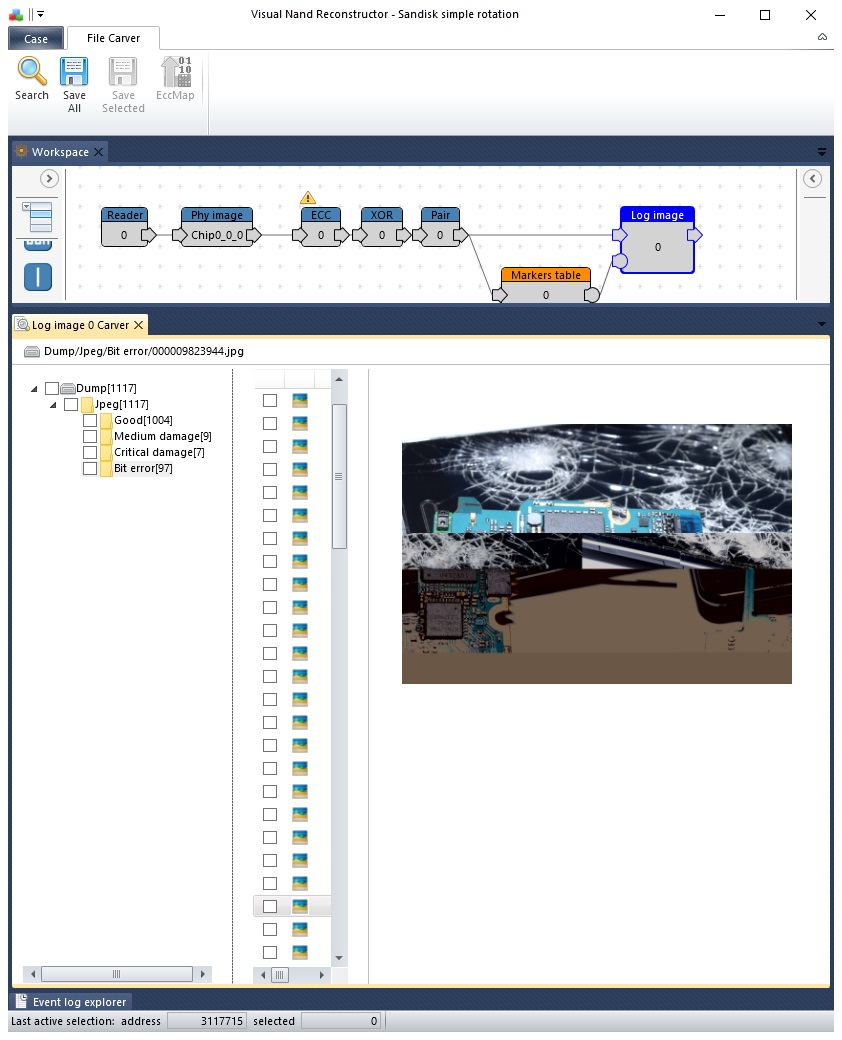 Sandisk – after block rotation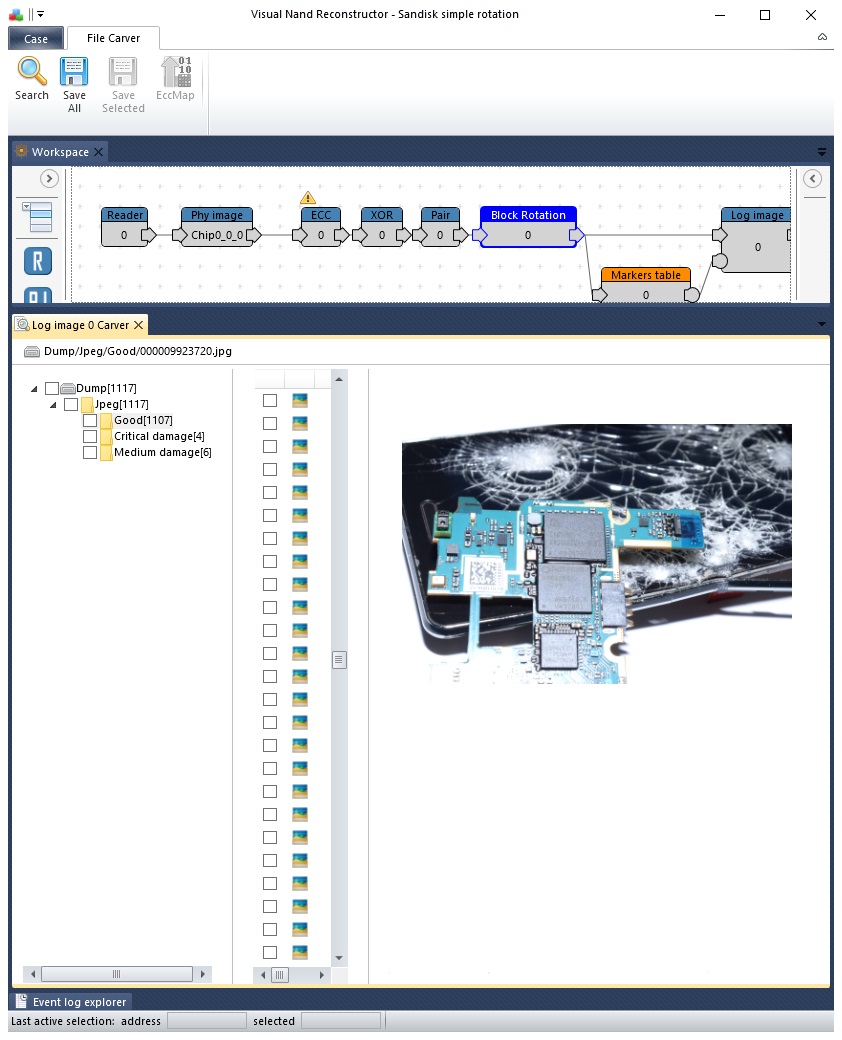 2C680027A9

453A9B827E

453E97937E

453E99B37A

453EAAA27E

4548ABA27E

454C86937A

45CE99827A

983A98B376

983EA6937E

98D586A568

AD3A95EB78

EC1C983F84

EC35A5BDEC
New scramblers (XOR keys)
PS_MicroSD(18336b_256p_118ecc_xoredSA_ECC)_5061FD.xor

PS_monolith(18432_128p_112ecc_xoredSA_ECC)_5061FD.xor

SSS6137(18336b_1152p_120ecc_xoredECC)_85AF6A.xor

Noname(2k_1p)_99996666.xor
PS_mSD(9216b_256p_ecc124b_xoredSA_ECC)_5061FD.xor

PS_mSD(9216b_1728p_ecc124b_xoredSA_ECC)_5061FD.xor
SM_MicroSD(16k_5184p)_E8018F.xor
SK6211_4314(22b)_8.bch

SM3281L_18431(ecc126b)_17.bch

CBM2199_9151(ecc116)_8.bch

PS_noname_18432(ecc112)_16.bch

DM8261_8576(ecc42)_8_X.bch
DM8261v2_9216(ecc54b)_16.bch

SM_MicroSD_18336(ecc945bits)_16.bch
SM2236GAB_8640(ecc52b)_9.bch
New Read Retry algorithms
983EA6937E

453C96937E

45D7943276

98D7989272

983A98B376

453E99B37A

45489AB37E
New monolithic chip pinouts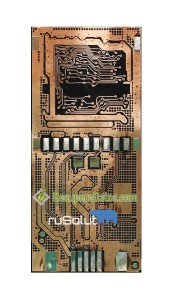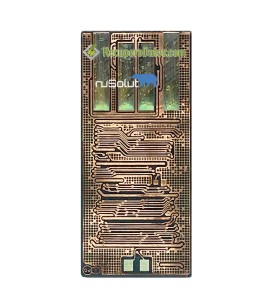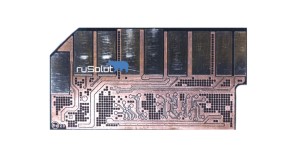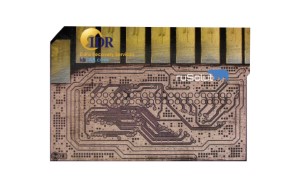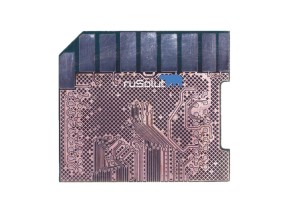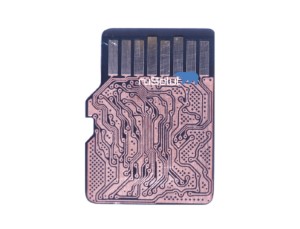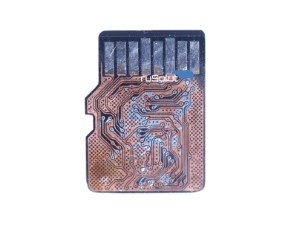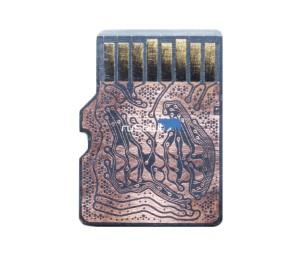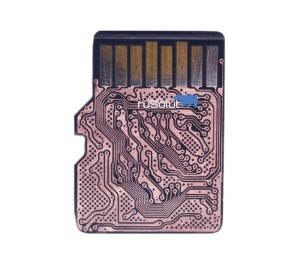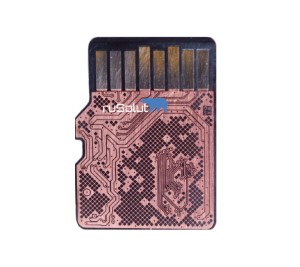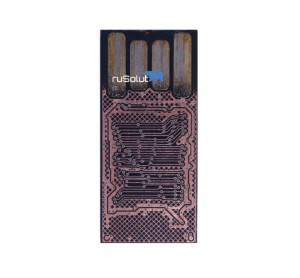 The update is available for all users with Premium/Priority Support subscription. To check your subscription status or extend it, please send a request to crm@rusolut.com
Your ruSolut Team