Visual NAND Reconstructor 2.3 update
Dear users,
We decided to start this year with regular VNR update!
We filled it up with many new and unique features to make your everyday work faster and more efficient. This is the first step in making VNR more automatic solution.
Try the latest enhancements and let us know your opinion!
Here's a list of features that we added:
Online activation mode (approx activation time ~10 seconds)
ECC multi-pass reread by maps of files (in File system viewer) and selected blocks (in Markers table). The reader must be connected to ECC element through physical image and "read only" flash on physical image must be disabled
ECC Codeword analyzer is a new function to brute force any BCH-based ECC code. Ability to select from known polynomials or simply brute force ALL OF EXISTING ONES
Speed of ECC reread increased 3-4 times! (for better performance use SSD drive to store dumps on)
Automatic detection and assignment of ECC areas in page structure
Ability to filter controller vendor for faster ECC autodection
Ability to save ECC map for future reread
Ability to build ECC codewords in binary or byte format
Old ECC and BCH elements are joint together
New mode in BCR for xored bad columns removal (where user can attempt to descramble data up to the first bad column applying known xor key)
Ability to highlight even/odd blocks in Bitmap viewer
Bitmap, Hex, Structure viewers were optimized and improved
"Save image" button in file system viewer
Read ID algorithm was improved specifically for 1.8V chips
Support of non-standard sector sizes for FAT16/32 file systems (common feature in voice recorders)
Beta version of Chinese Simplified translation
Please install MSVS Redistributable package 2015 before launching application.
New monolithic chip pinouts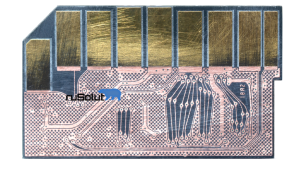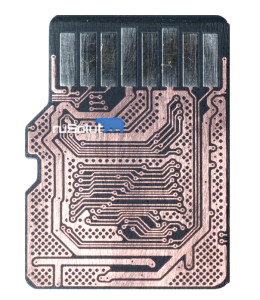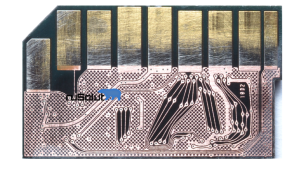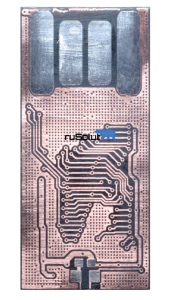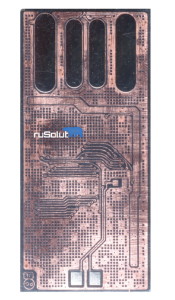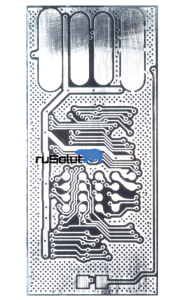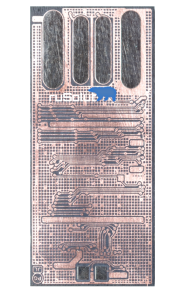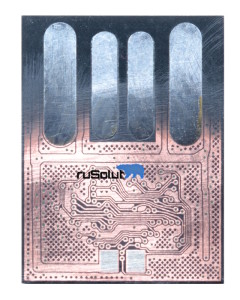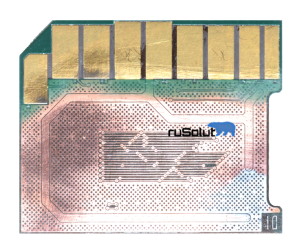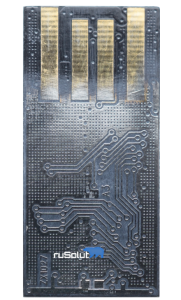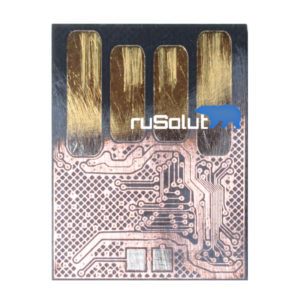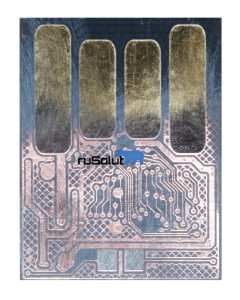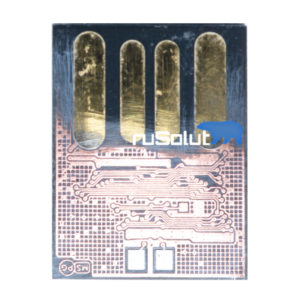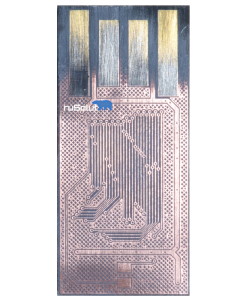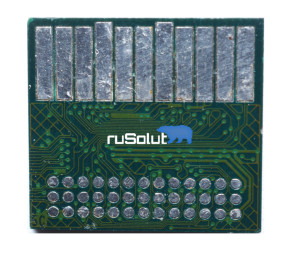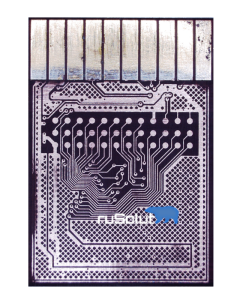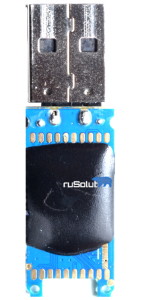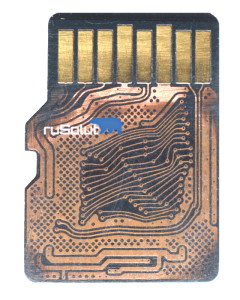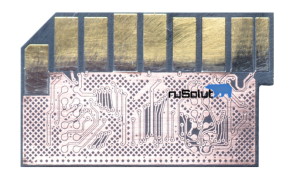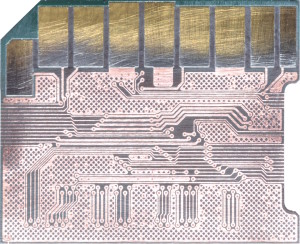 20DC109554 NAND04W382DN6
2C646456A5 PF144 -10AL
2CA46432AA B29F256608C8C88J4
2CDA909504 Glued
453C9A927A SDTNQCAMA-004G
453EAAA27E Sandisk microSD Ultra 64Gb XC I class 10
454C88A366 X10K8 A1 1603
454C95827A monoSD
454C95837A monoSD
454C999276 SDTNPNAHEM-016G
454CA8A276 microSD
45D7989272 TKSDTNOGAMA-004G
45DEA48276 monoSD
983AA89276 Monolith DDR
98D5943276 TF14G2GADA
98D595BA74 MicroSD 2GB
98D7943276 TH58NVG7D2ELA49
ADDE949744 monoSD
983AA89276 Monolith SDR
EC1A981F84 microSD
ECD798CA54 monoSD
ECDEA43268 MicroSD Samsung Pro 32Gb
New scramblers (XOR keys)
ATJ3315D-X(4k_256p)_63FD56.xor
AU6998SN(16k_128p)_988EE1.xor
AU6998SN(16k_384p)_988EE1.xor
CBM2098E(16k_128p)_7421FC.xor
EN3257LTL(12k_256p)_4C912A_v2.xor
PS3016(8k_128p)_98988E.xor
Sandisk(9216b_32p_ecc230b_xoredSA)_7634C7_v2.xor
SM_gluedSD(16k_1024p)_D7AF47.xor
SM2703(8640b_256p_1072_31_xoredSA)_17FE70.xor
SM3257(8k_64p)_F33F63.xor
SM3257ENQAA(8k_384p)_EFE2F2.xor
SM3267L(16k_256p)_D7AF47_v2.xor
SM3267LAE(16k_128p)_D7AF47.xor
SMxxxx(16k_1024p)_D7AF47.xor
TC58NC6629G6F(17664b_256p_xoredSA)_80809E9E.xor
Allwiner A10_4320 (ecc49b)_4.bch
AU6989_9216(ecc126b)_8.bch
AU6998SN_9216(ecc122b)_8.bch
CBM2098E_18048(ecc58)_16.bch
EN3257LTL_13728(ecc106b)_12.bch
LT2628AA_4320(ecc23b)_8.bch
PS2251-03-Q_9216((ecc118b+1)_8.bch
PS2251-07_18432(ecc126)_16.bch
PS2251-07-V_18432(ecc120b)_16.bch
SM_gluedSD_18592(ecc126b)_16.bch
SM267LT_4320(ecc23b)_8.bch
SM2682B_8640(ecc13)_16.bch
SM3257EN_9216_8.bch
TC58NC6623G6F_17664(ecc70b)_16.bch
This essential update is available for all users with active support subscription. To check your subscription status or extend it, please send a request to sales@rusolut.com
Your ruSolut Team