Visual NAND Reconstructor 3.8 update
Dear users,
We are glad to release a 3.8 update for both products VNR as well as eMMC-NAND Reconstructor.
Here's what we added:
The new chips have been added to database
KLMAG4FE4B

KLMBG4GE2A

TY90HH131625RA

KMQNW0006A

THGBMHG8C2LBAIL

SDIN7DP4-32G
VISUAL NAND RECONSTRUCTOR
New ECC/BCH mode – ReRead data blocks. Thanks to this mode ECC ReRead now takes 2-20 times less time, depending on how many physical blocks are used to store data. This mode works on XOR'd dumps only! Make sure not to use it for old/non-XOR'd chips/dumps.

Multiple element ECC correction / ReRead data blocks function. Works on XOR'd dumps only. Select multiple elements and run ReRead data blocks function from the toolbar.

Dump mounting / virtual disk. A very useful feature when it's necessary to check the assembled image in third-party software without actually saving dump. Use this feature only on Logical Image / Data Area element to get a proper results.

Automatic page layout (Data area) assignment after ECC detection. Use ECC element as a source of structure.
We have developed a new mode of dump statistical analysis that enables identification of block types and other automation for future applications in upcoming updates.
Many minor changes such as: bug fixes, right click on ECC map to copy byte address, simplified Read ID algorithm with automatic voltage adjustment
2CA40832A1

2CC41832A2

45CC84A5E0

89C40832A6

453E96937E

AD3C15AB44

EC1A981F84
ATJ2111L_4224(ecc13b)_8

IS903_17664(ecc76b)_17

PS_MicroSD_18432(ecc118b)_16

SM3259Q-AA_17662(ecc78)_16+1

SM3268P-AB_18432(ecc120)_17

MicroSD_9216(ecc77b)_15

MicroSD_18336(ecc120b)_16

MicroSD_18432(ecc122b)_16
New scramblers (XOR keys)
AU6989(18432_792p_ecc70_SA_xor)

AU6989SNHL(17600b_256p_70ecc_xoredSA)_988EE1

AU6989SNHL(17664b_256p_70ecc_xoredSA)_988EE1

IS903(17664p_256p_76ecc_xoredSA)_3C4691

IS917(17664b_xoredSA_128b_ecc70b)_F73C4691

PS_MicroSD(18432_384p_xoredSA_ECC)_5061FD

Sandisk20-82-00469-2(16k_144p_230ecc_xoredSA)_C634C7

SM_MicroSD(16k_258p)_EFE2F2

SM3268P(16k_384p)_E8018F

AU6989SNHLGTB2(16k_86p)_E192AF

AUxxxx(16k_192p)_988EE1

DM8235AL01(16k_258p)_1775CE

DM8261(8k_256p)_D3C1FC

EN3257LTL(12k_128p)_4C912A_v2

IS917(8k_128p)_F73C46

IS917(9216b_128p_1072_32_xoredSA)_F73C46

MicroSD(8k_258p)_988EE1

MicroSD(9216b_258p_1134_1130_xoredSA_ECC)_988EE1

PS2251-09-V(16k_2304p)_9A9EF0

S4LJ204X01-Y040(8k_128p)_F6B5E4

SM2685BA(8k_128p)_FFFFFF_EFE2F2

SM3257ENQBA(8k_258p)_B36ED5_v2

SM3261LAB(8k_258p)_096C3E

SM3268PAB(16k_2304p)_E8018F

SMI2702BX2L(8640b_128p_1072_31_xoredSA)_B36ED5
New monolithic chip pinouts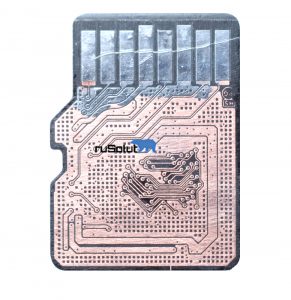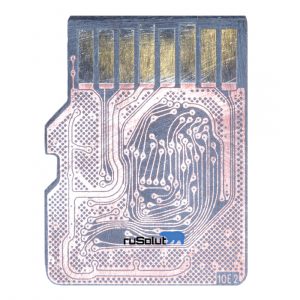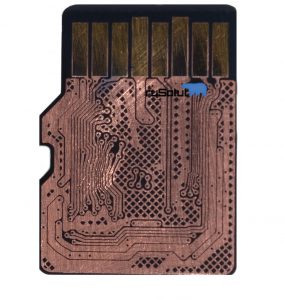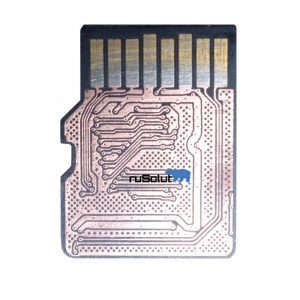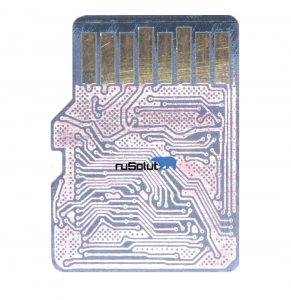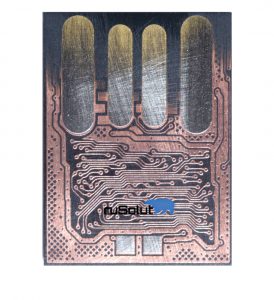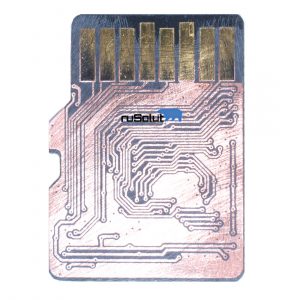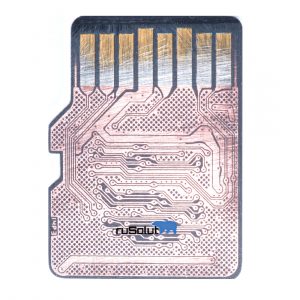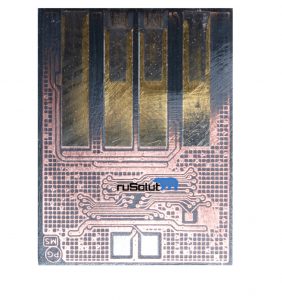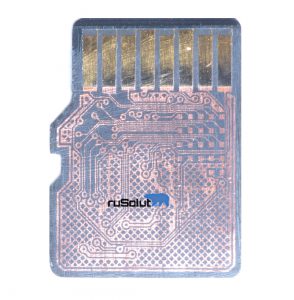 The update is available for all users with Premium/Priority Support subscription. To check your subscription status or extend it, please send a request to sales@rusolut.com
Your ruSolut Team